Global cuisine, without limits or borders, awarded with One Star in the MICHELIN Guide Spain and Portugal 2023
San Hô aims to reinterpret Nikkei cuisine. Our proposal fuses Japanese, Peruvian and Canarian culinary traditions in a "global, mestizo cuisine" approach, offering diners an authentic transoceanic culinary journey and developing a unique concept which starts and ends at the Canary Islands.
The restaurant team is led by Canarian chef Adrián Bosch, recognized as the best chef in the Canary Islands in 2012, with Daniel Rozada as front-of-house manager.
Information
Tel. 0034 922 757 900 - Ext. 3012 or 0034 682 42 97 80 (WhatsApp)
Dinner. Advance booking required.

The minimum age to access the restaurant is 16 years old.
Open from 6:00 pm to 10:00 pm
Closed Tuesday and Wednesday.
Closed from May 1 to 8, 2023 and from August 14 to 28, 2023.
Smart casual
Sports, pool or beach shoes and clothing are not permitted.Gentlemen are requested not to wear sleeveless shirts.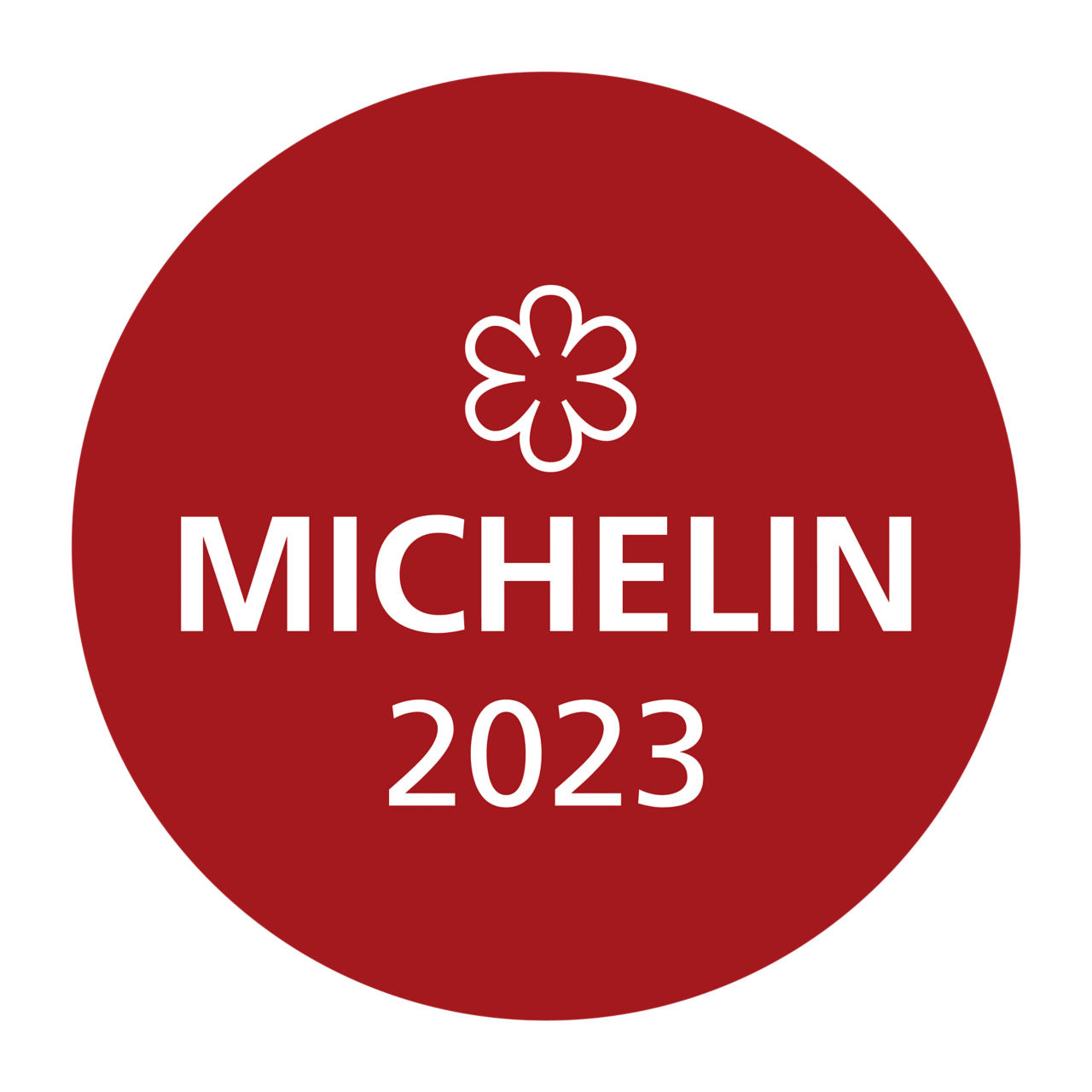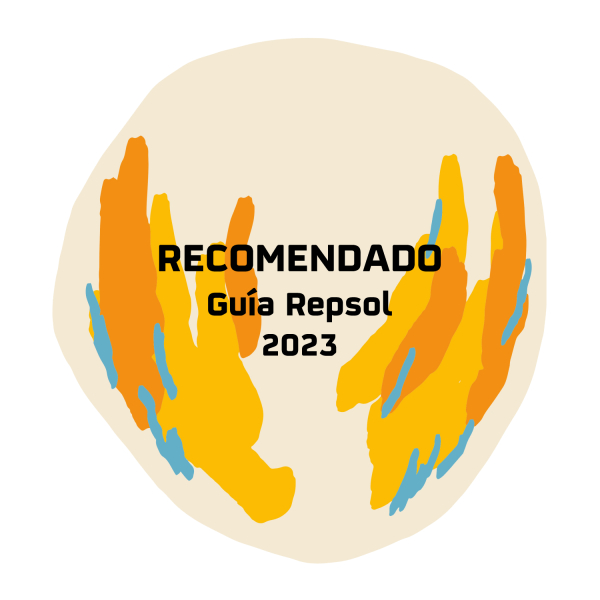 Trip Advisor Traveller's Choice 2022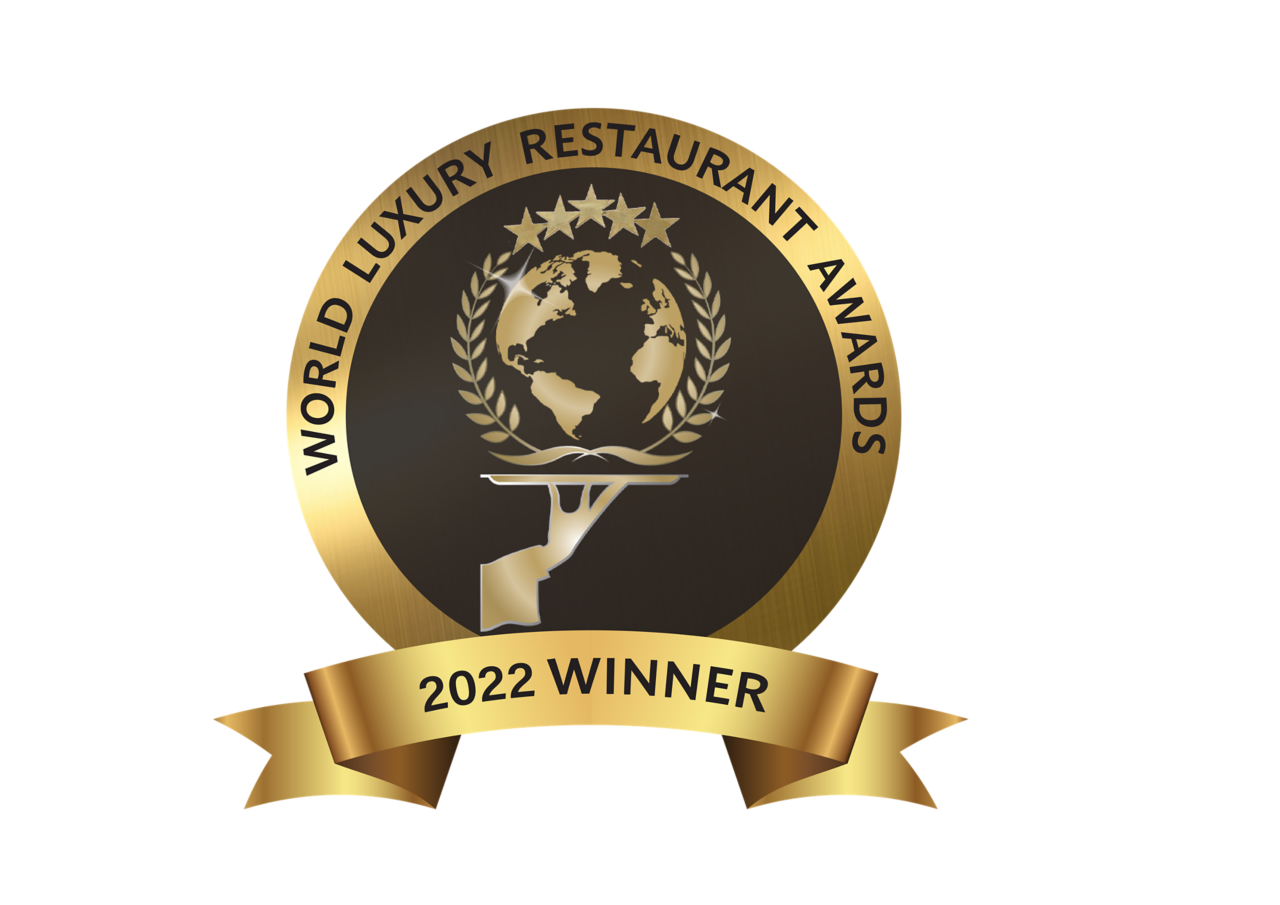 World Luxury Restaurant Awards 2022
"Eduardo Domínguez y Adrián Bosch gestionan el restaurante San Hô, un ejercicio de fusión personal de influencia nikkei con el que consiguen notables resultados. Sus platos, pródigos en fermentados, en salsas y sabores asiáticos se fundamentan en la despensa de cercanía."
-Jose Carlos Capel, crítico gastronómico El País.
"Al frente del restaurante San Hô, en el hotel Royal Hideaway Corales Resort, están Adrián Bosch y Eduardo Domínguez, proclamados mejores cocineros de Canarias en 2012 y 2016 respectivamente. Con un atractiva propuesta de cocina nikkei, muy fresca y enraizada con Tenerife."
-Carlos Maribona, periodista gastronómico.
"Bosch y Domínguez mezclan con desparpajo los productos de las islas con otros llegados de Asia o Latinoamérica. También fusionan técnicas y varían a su antojo recetas y procedimientos, pero siempre con criterio. El resultado es una cocina sabrosa y fragante, con puntos de cocción muy bien medidos, donde el comensal disfruta de varias despensas. Todo se integra, se contamina y refuerza."
-Gastroactitud.
La apuesta viajera llega de la mano de San Hô, el abanderado de la cocina nikkei del hotel. Desde makis y nigiris nipones, hasta un lomo saltado o ceviche peruano con leche de tigre y batata ahumada, la carta de San Hô propone una travesía especial hecha con el paladar.
- Traveler
"San Hô es un restaurante para el disfrute, donde el sabor está siempre presente por encima de todo. Ceviches, tiraditos, ají… pero también papa, mojo y queso canario. Una mezcla curiosa que funciona y que se ha ejecutado perfectamente. "
- Danny Salas, Cocinillas. El Español.