IL BOCCONCINO by Royal Hideaway
A modern and "progressive" approach to Italian haute cuisine.
Bolognese chef Niki Pavanelli is inspired by the culinary tradition of his country and offers a line of evolved, contemporary and adapted Italian haute cuisine to which he applies his own style, using both local and sourced products.
Information
Tel. 0034 922 757 900 - Ext. 3012 or 0034 682 42 97 80 (WhatsApp).
Dinner. Bookings must be made in advance.
Open from 6:00 pm to 10:00 pm
Closed on Sundays and Mondays.
Smart casual
Sports, pool or beach shoes and clothing are not permitted.Gentlemen are requested not to wear sleeveless shirts.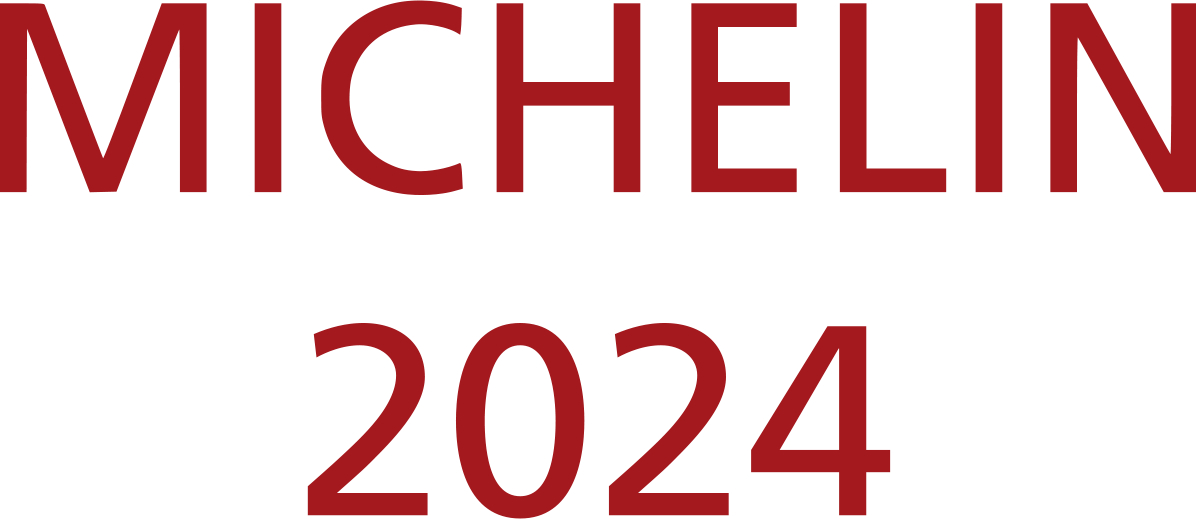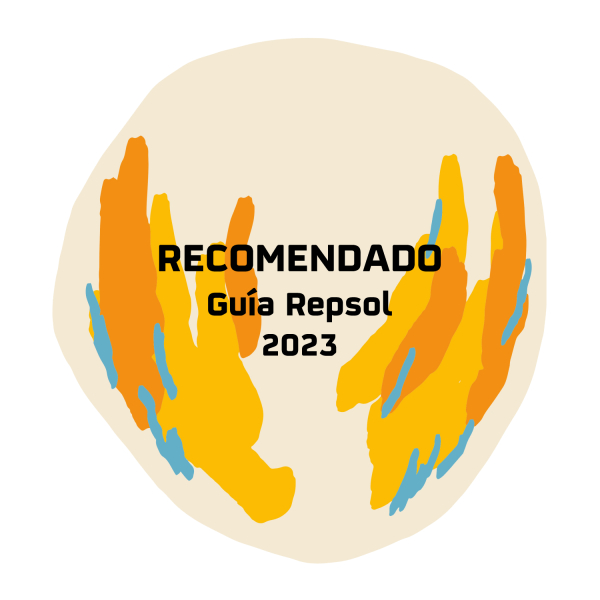 Trip Advisor Traveller's Choice 2022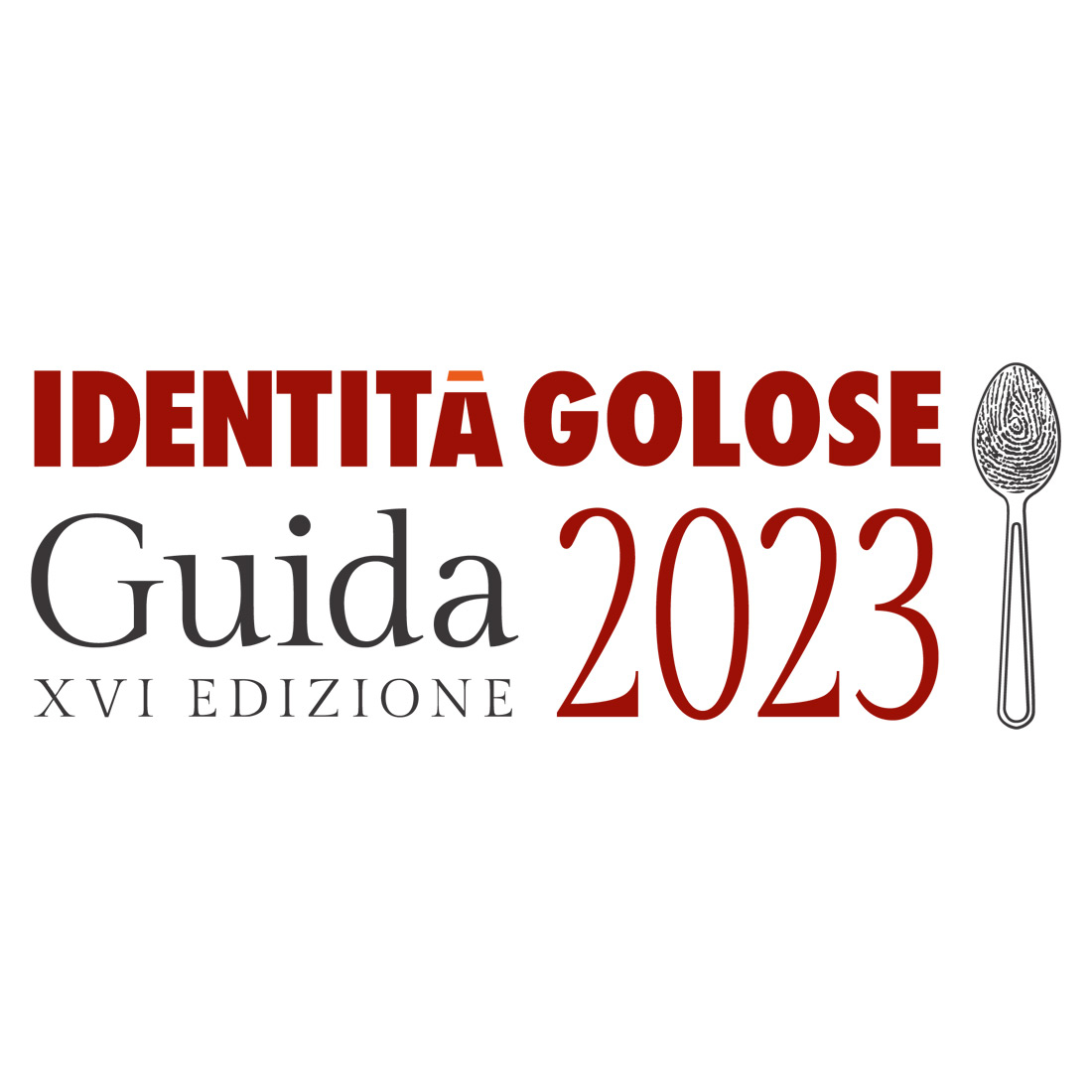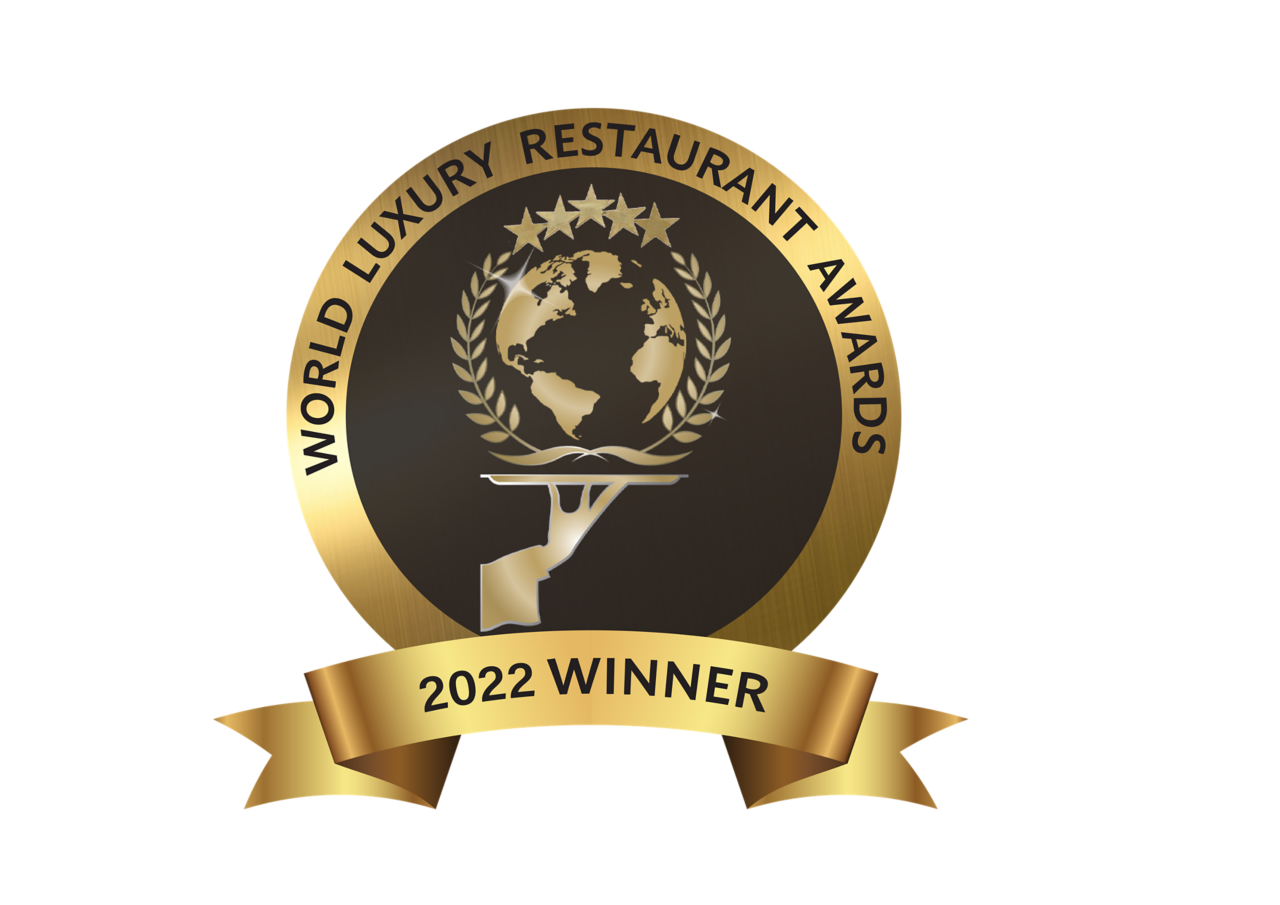 World Luxury Restaurant Awards 2022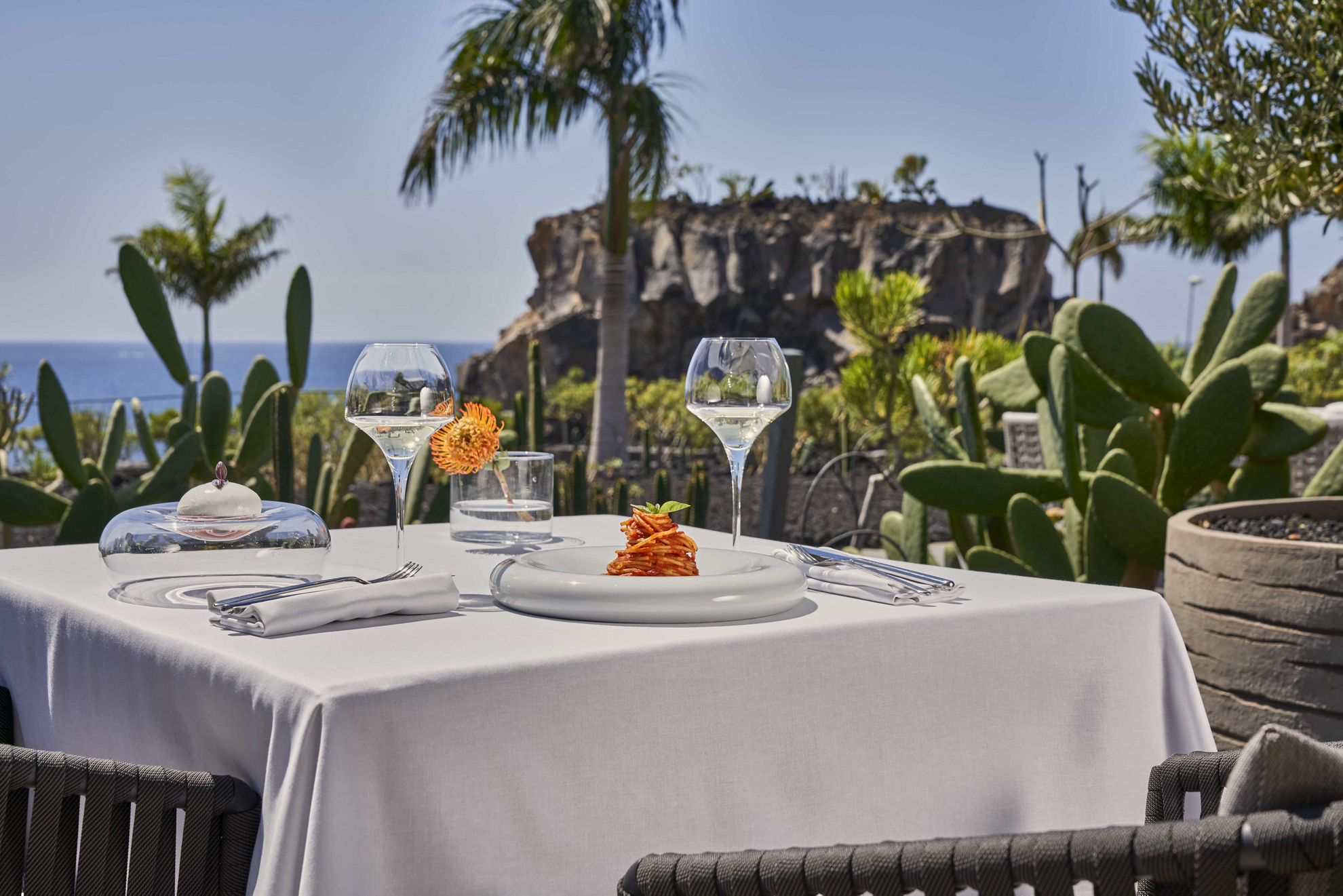 "Chef Nikki Pavanelli's work at his restaurant, Il Bocconcino, in the Royal Hideaway Corales Resort is truly commendable. Bringing the parameters of contemporary haute cuisine to an Italian restaurant outside of Italy is no easy feat. Perhaps that's why there are always Italian customers in his restaurant who appreciate his work better than anyone else."
-Gastroactitud.
"For a chef like Nikki Pavanelli, breaking away from clichés and trying to introduce diners to the world of haute cuisine, as the great chefs in Italy do, is a challenging task. At Il Bocconcino, everything, from the bread (the focaccia is incredible) to the desserts, is made in the kitchen. It's a kind of Italian-Nikkei cuisine, meaning the cuisine that immigrants create with what they find in their host countries."
-Julia Pérez Lozano, periodista gastronómica.
"The veteran Nikki Pavanelli cooks exceptionally well at Il Bocconcino, a top-notch Italian restaurant at the Royal Hideaway Corales Resort in La Caleta de Adeje. He has a perfect mastery of pasta, achieving precisely cooked, al dente textures."
-Carlos Maribona, periodista gastronómico.
"With both technique and knowledge, Nikki Pavanelli reinterprets the traditional cuisine of different regions of Italy. At Il Bocconcino, he partially draws from the pantry of the Canary Islands (fish and meats) to create recipes from his country, whether they are popular or lesser-known."
-Jose Carlos Capel, crítico gastronómico El País.