Maresía Atlantic Bar
Nao Pool
Starfish Pool
Gelatería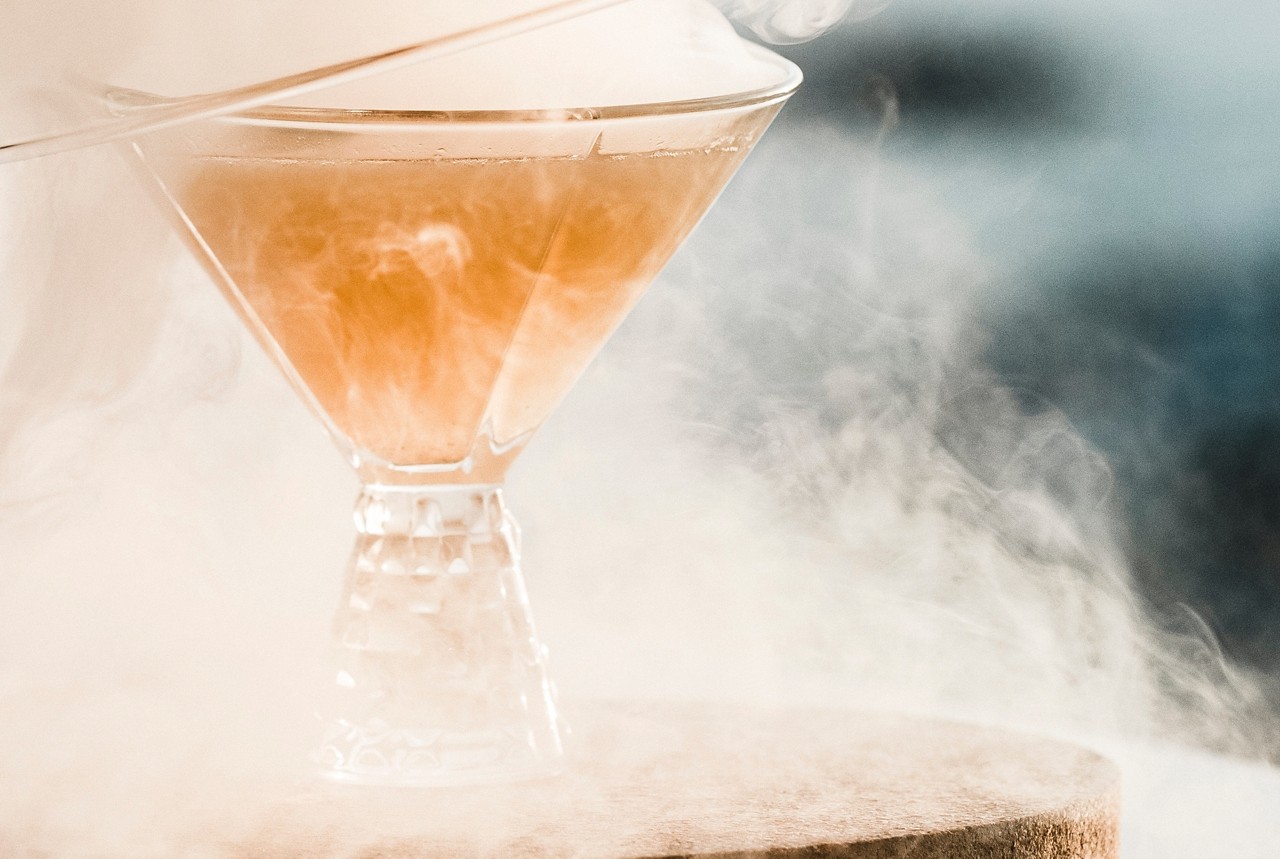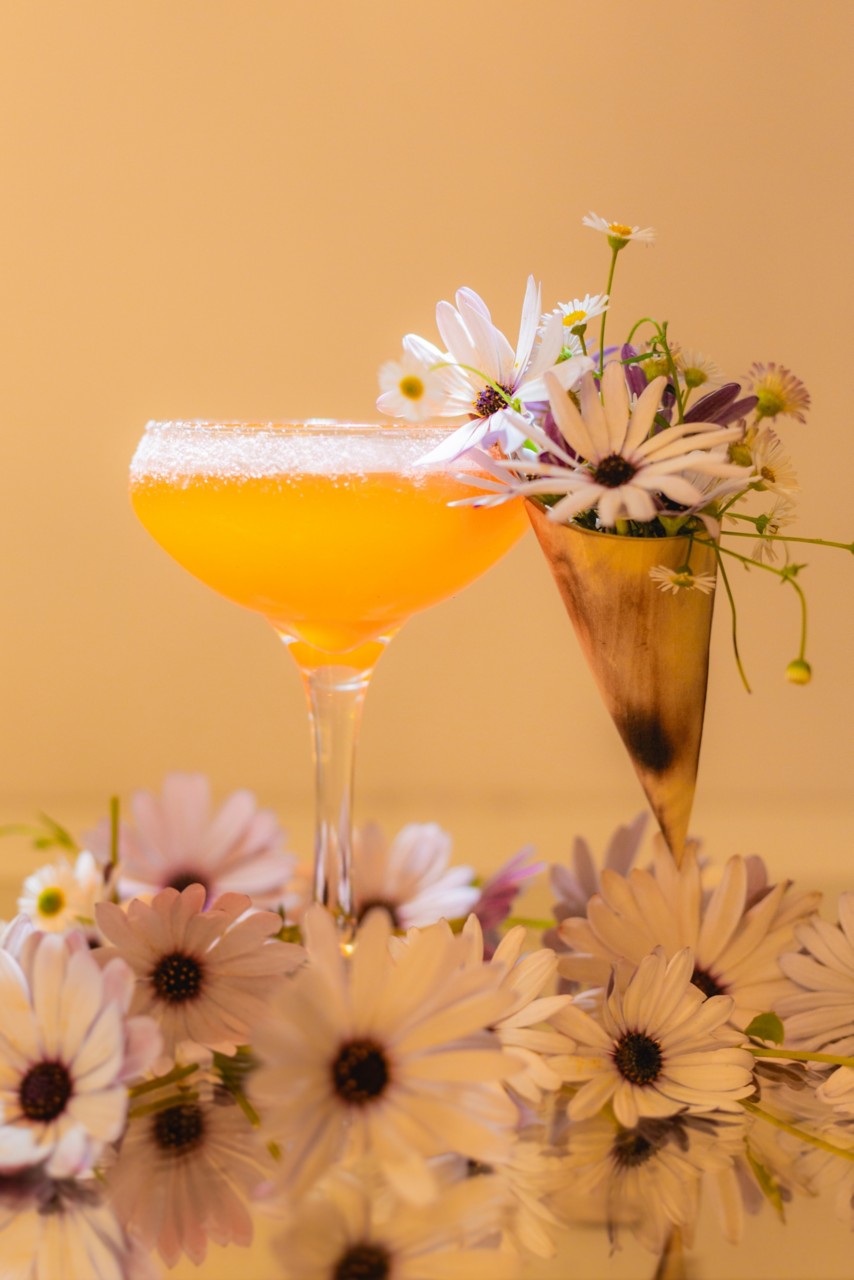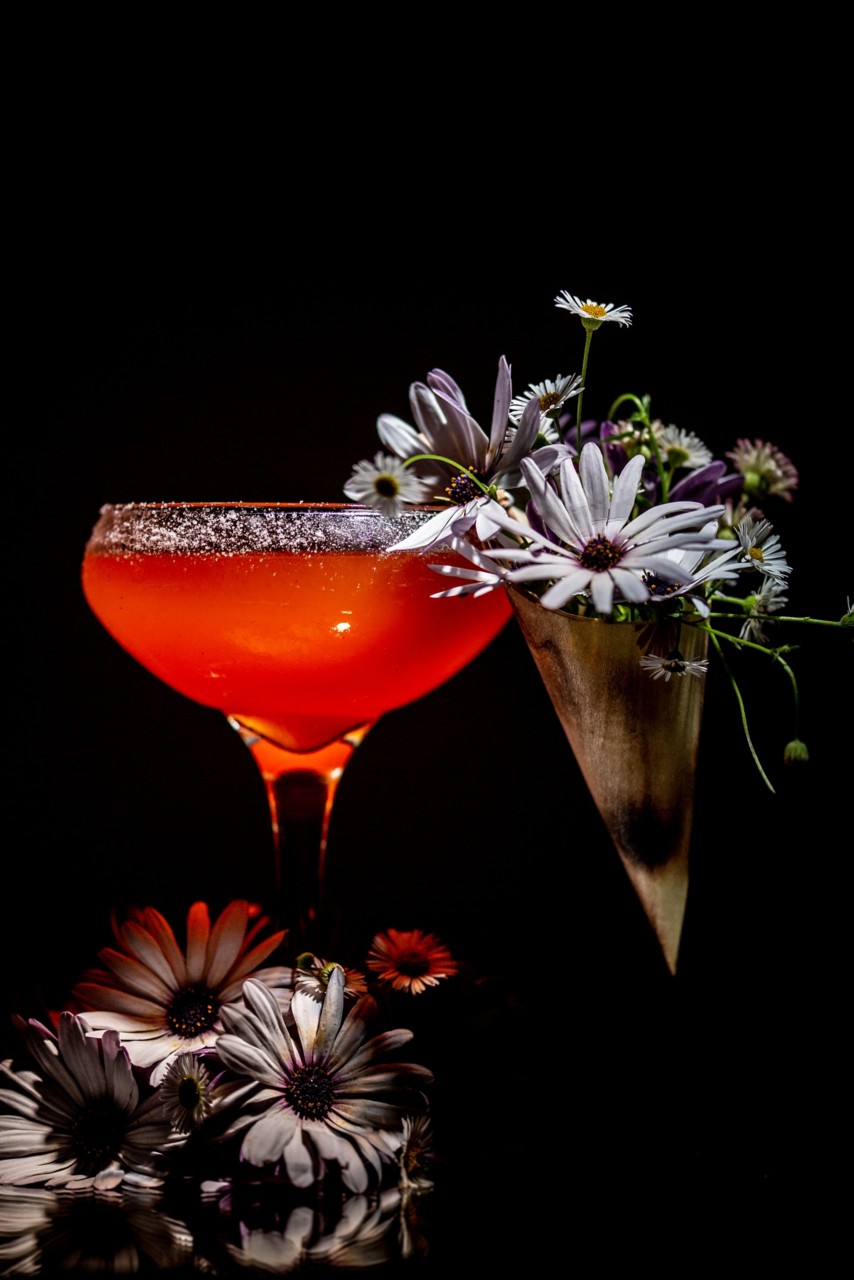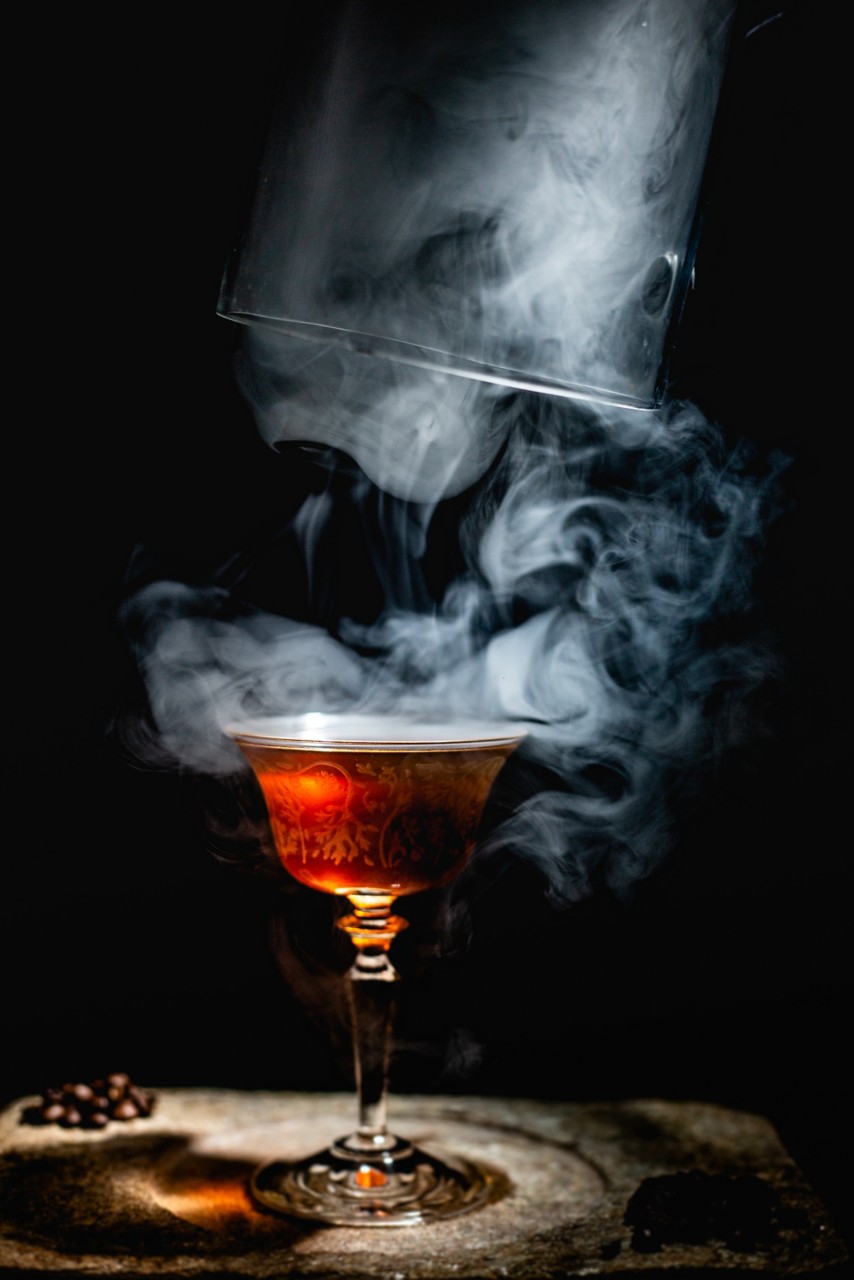 The best bartenders visit us on a creative getaway, daring to share unique "guest bartendings" with us for a few days, exploring new mixology techniques and concepts together.
5th Edition
In April 2022, Giuseppe Santamaría visited us, one of Spain's best bartenders.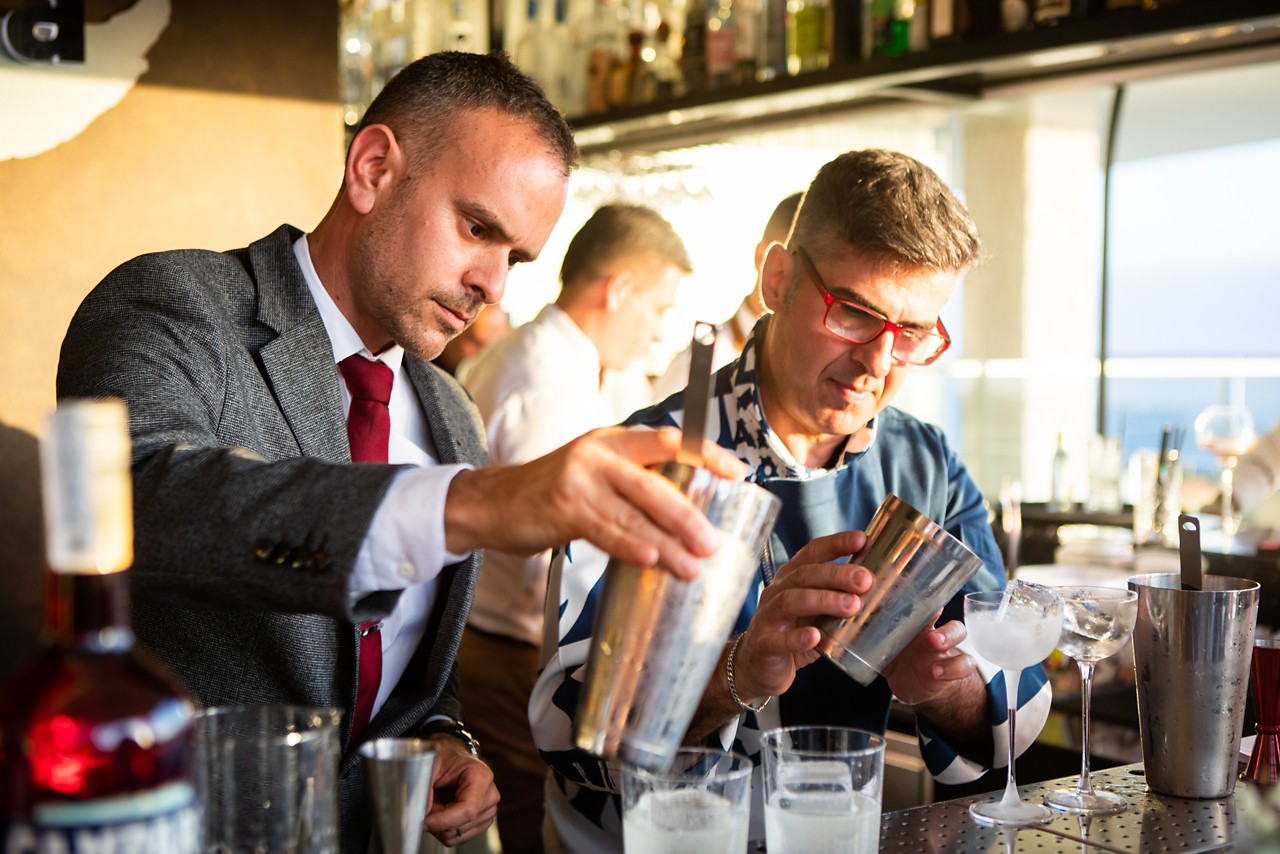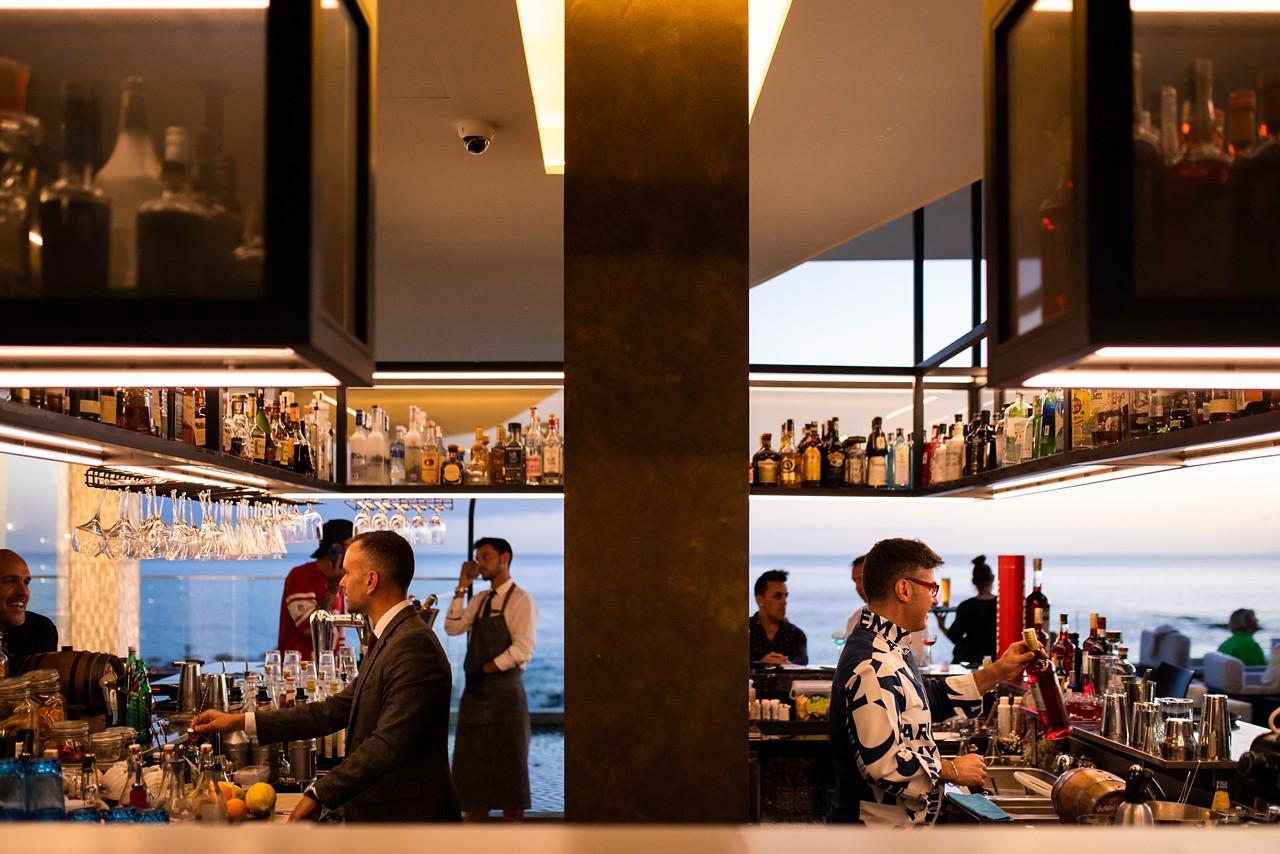 4th Edition
In the 4th Edition, we were graced by renowned bartender Alfredo Pernía and the first Best Bartender in Spain, Adriana Chia, who run the Solange-Cocktails & Luxury Spirits project in Barcelona.
3rd Edition
We also had the pleasure of welcoming Vito Calculli and Andrea Lorusso, specialists in "Technology and herbal sciences".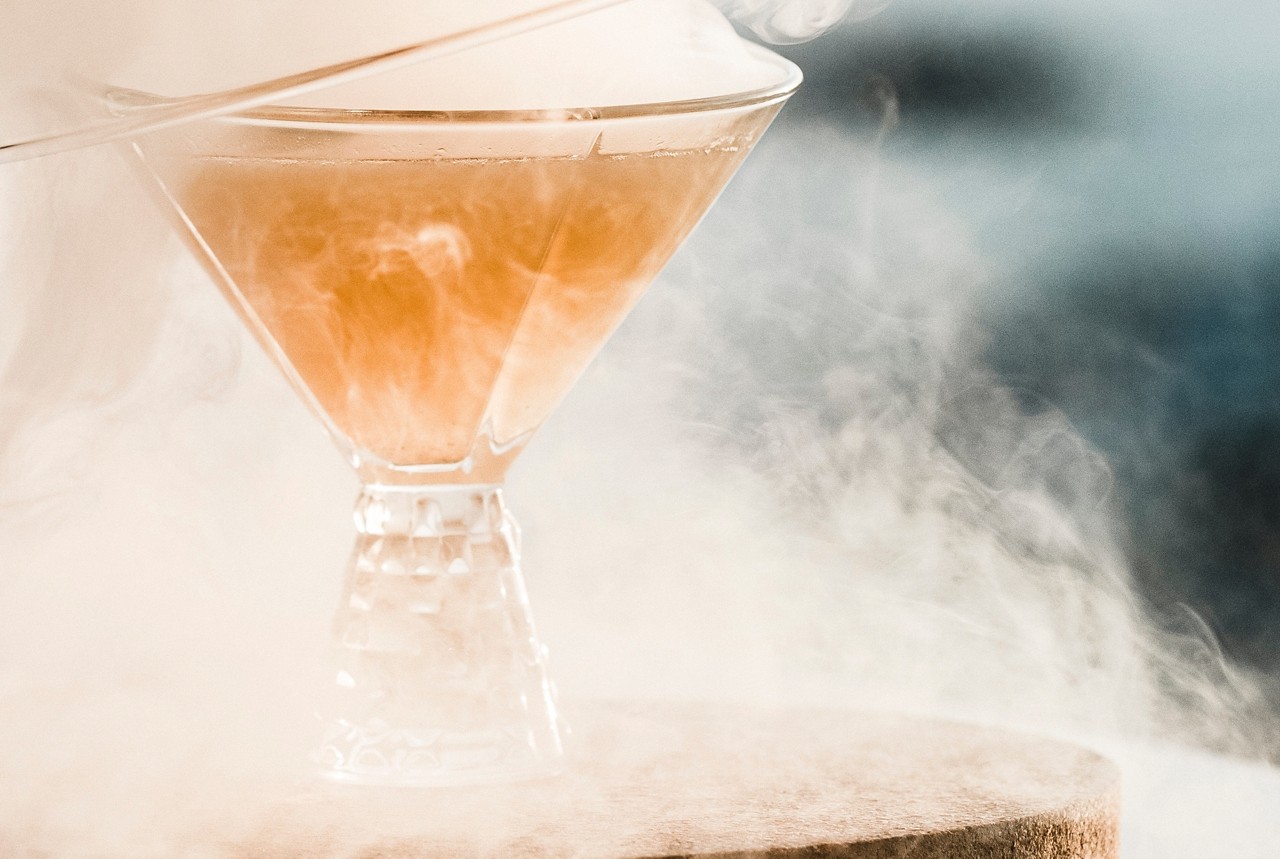 2nd Edition
On this occasion we enjoyed Luca Cinalli, one of the most important mixologists in the world and the star bartender of one of the most exclusive bars in London.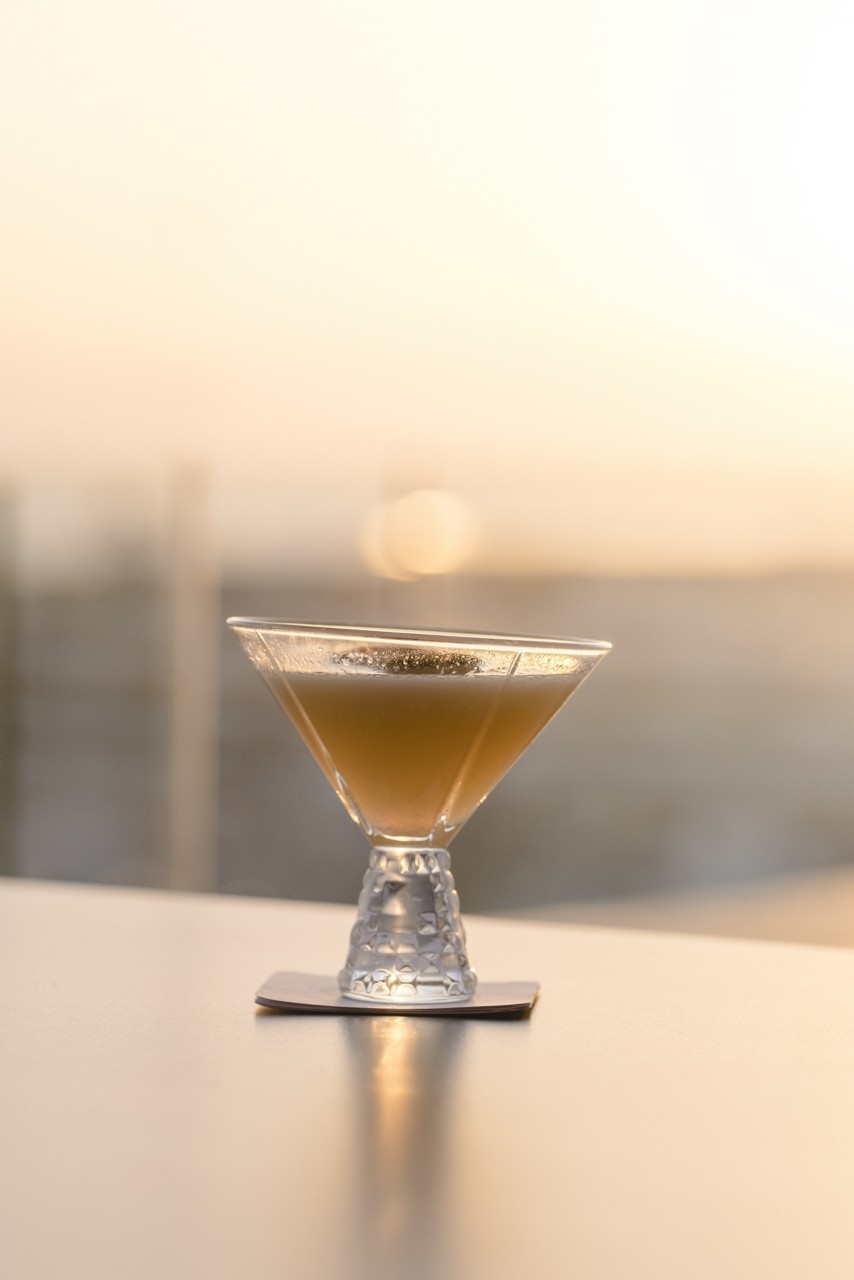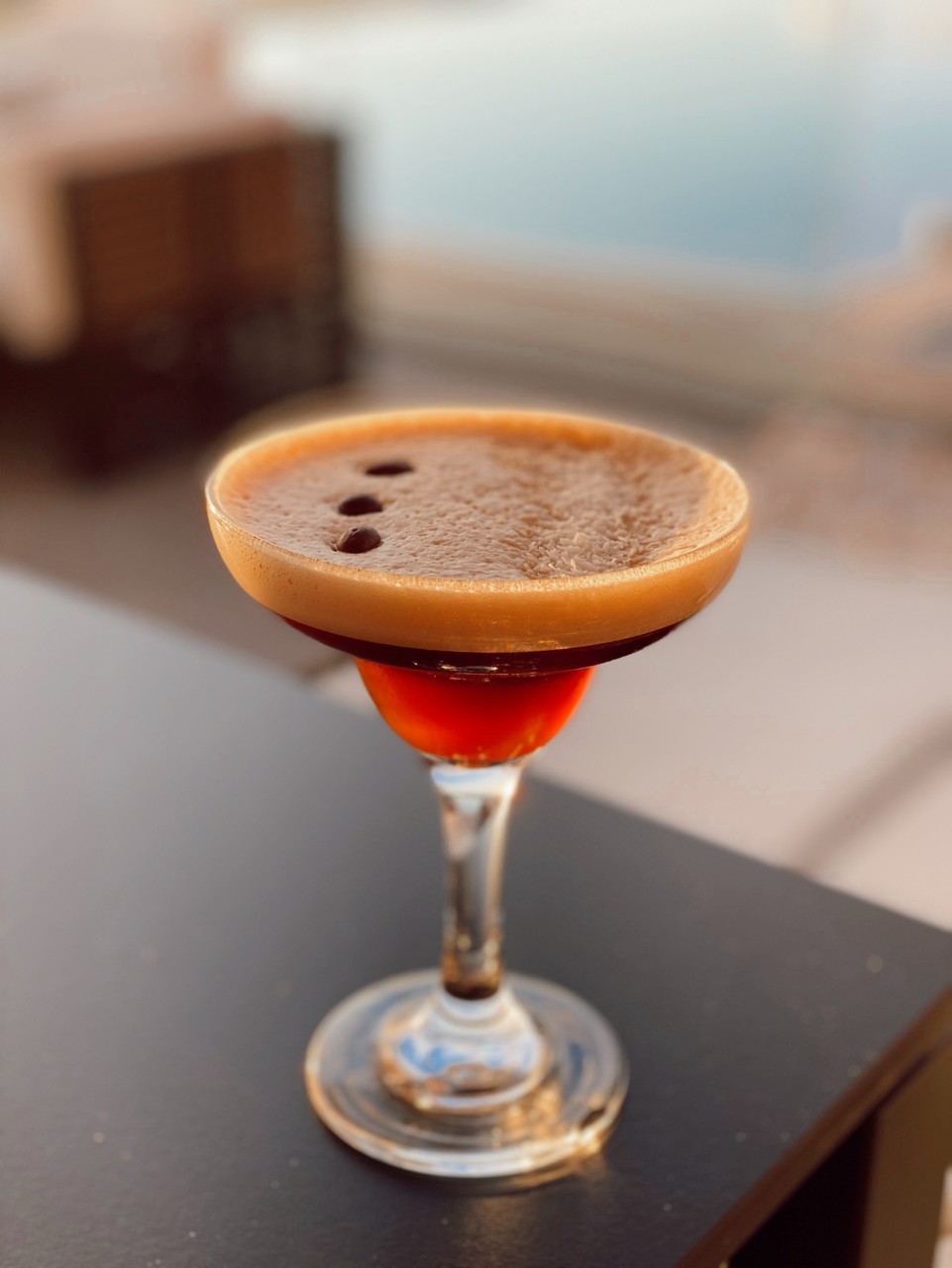 1st Edition
The 1st Edition brought Javier Caballero to Tenerife, with his own unique concept of Evolutionary Cocktail called Liquid Experience.