AN ISLAND OF GASTRONOMIC INSPIRATION FOR THE WORLD'S BEST CHEFS
Since its creation in 2018, twice a year the hotel welcomes renowned national and international chefs who immerse themselves in our landscapes, get to know Canarian produce and its producers and develop unique culinary experiences together with our resort's resident chefs.
The experience concludes with 2 dinners as a result of these days of exploration and coexistence.
IX Edition: Álvaro Salazar, Nov 2022
In November 2022, a unique gastronomic event was held, starring the Padrón Brothers together with Álvaro Salazar, chef of the VORO restaurant in Mallorca, awarded with 2 Stars in the Michelin Guide Spain and Portugal 2023.
On this very occasion, Jaén chef, Álvaro Salazar, transferred his culinary vision to a menu captivated by flavour, balance, and the best local and international products- the hallmark of this Tenerife restaurant with dedicated preparation by six skilled hands.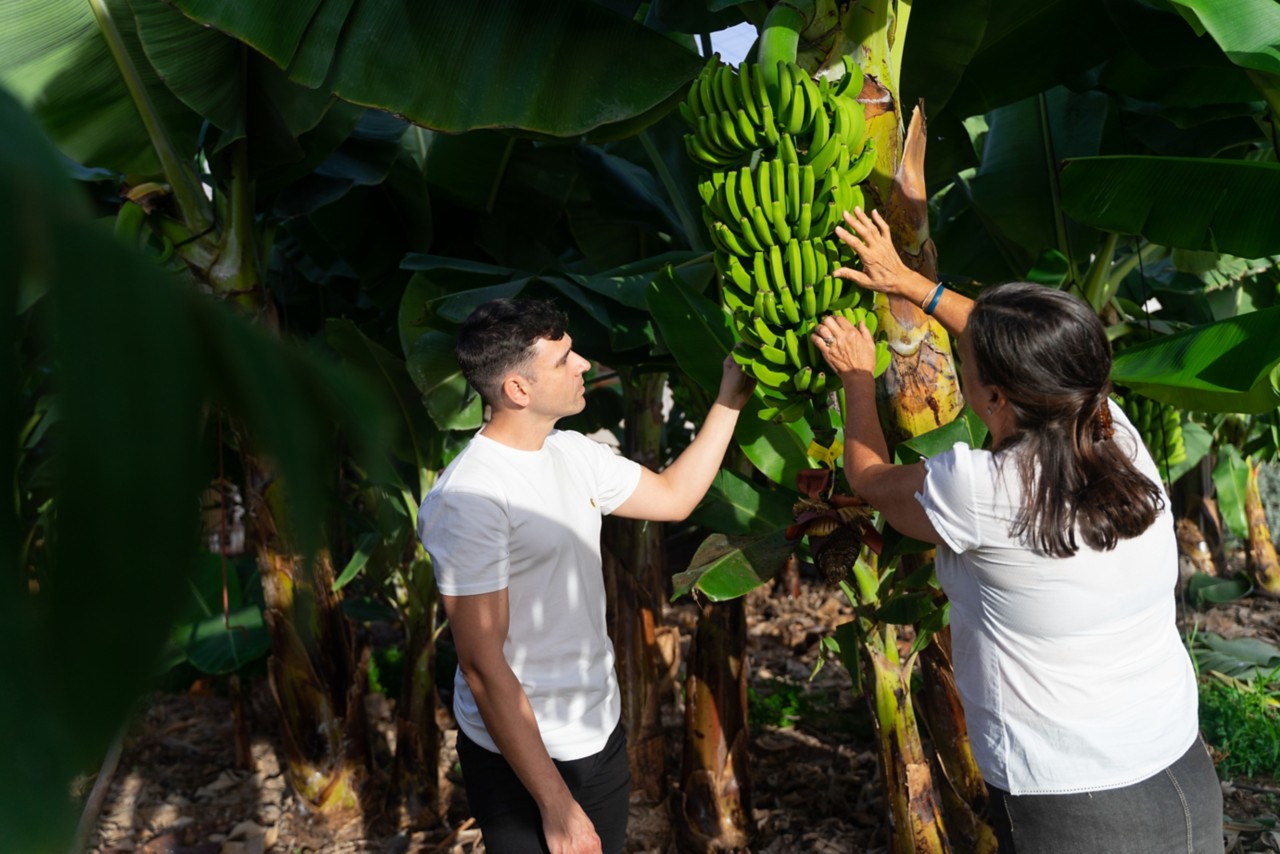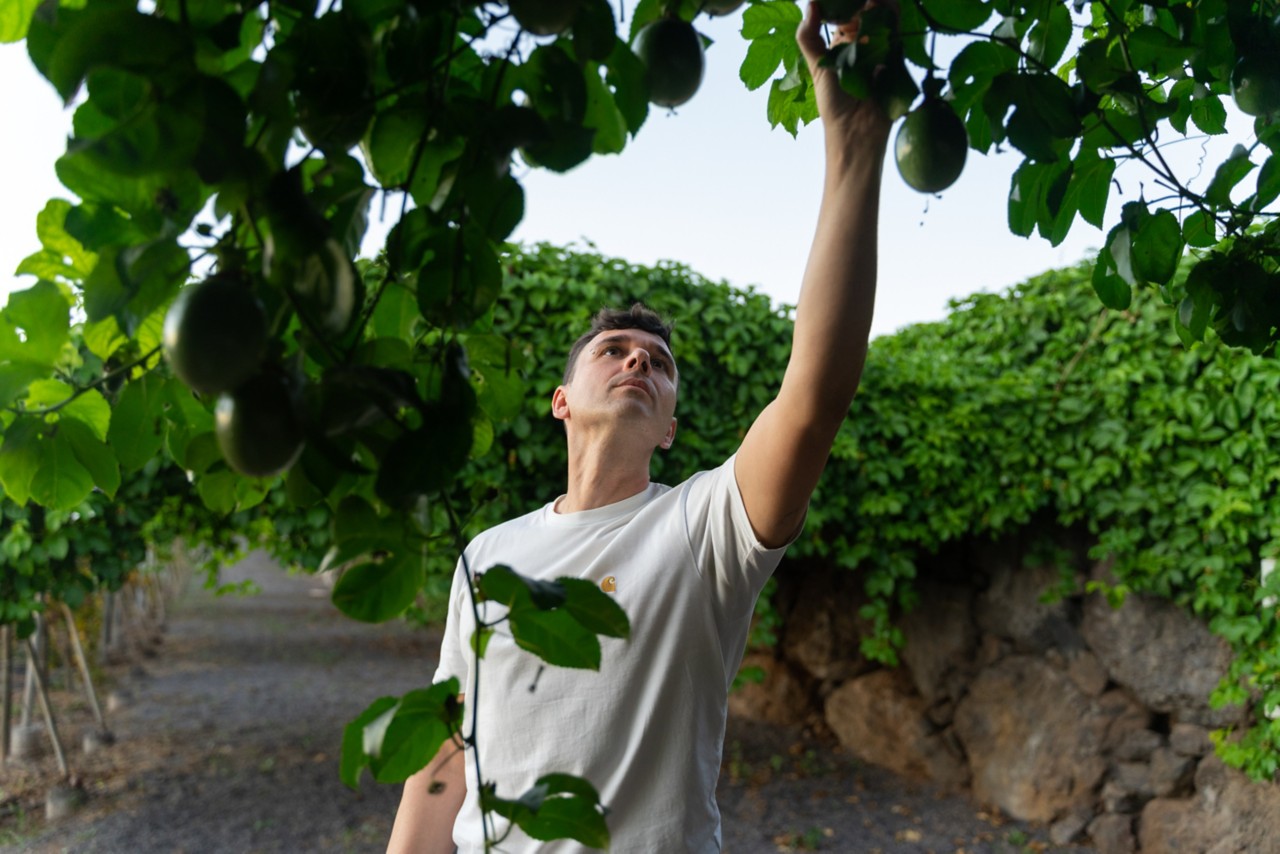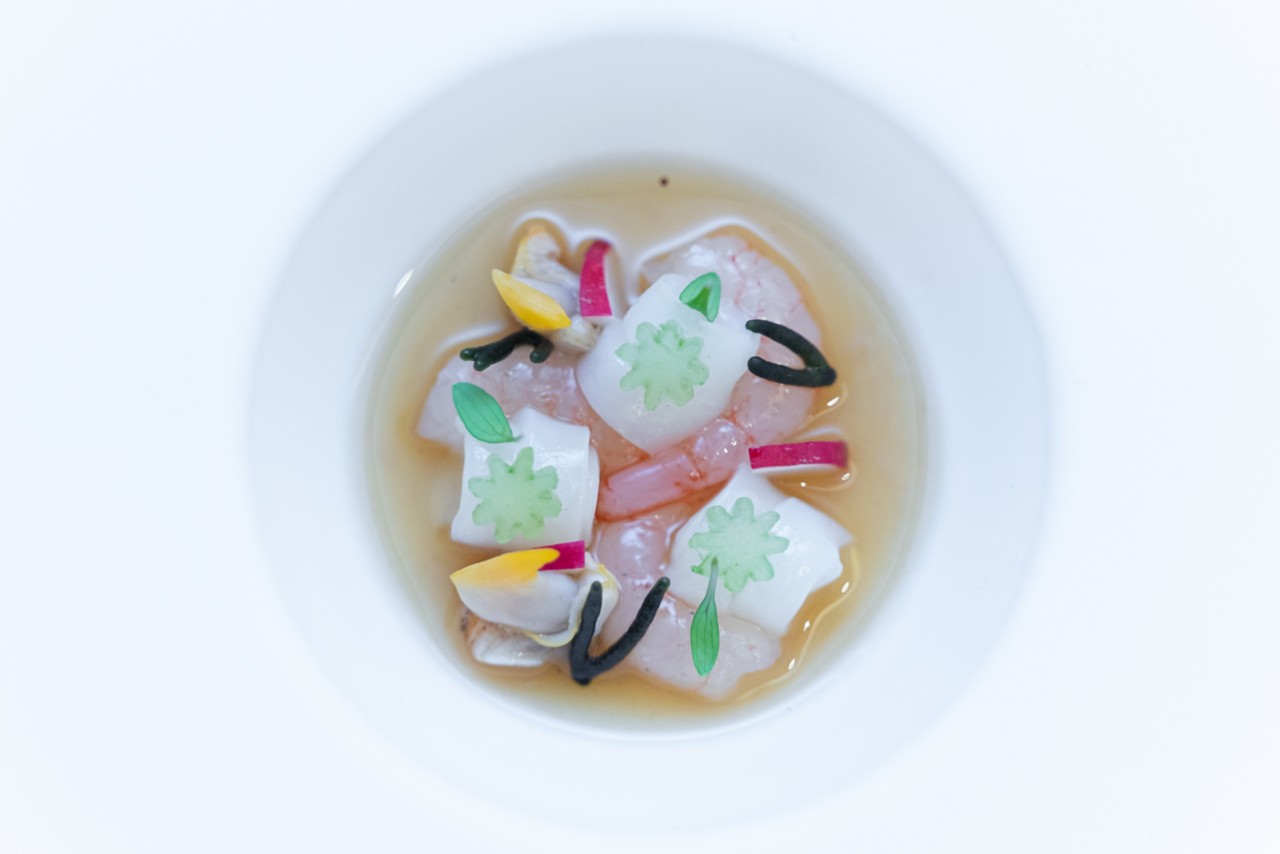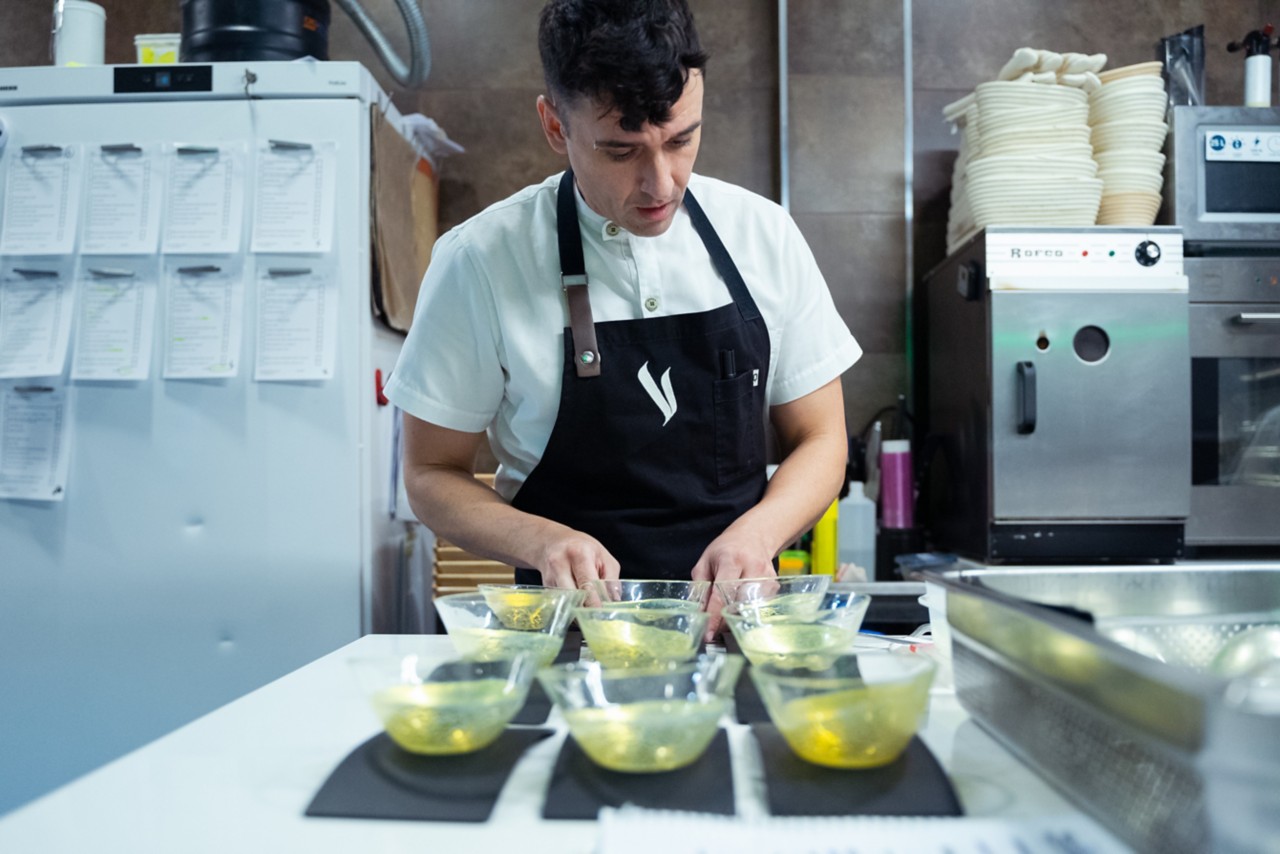 VIII Edition: Massimo Bottura, Jun 2022
In 2022 we had the honor of welcoming Italian chef Massimo Bottura to our restaurant Il Bocconcino, who displayed all his know-how in two four-hands dinners together with the Italian resident chef Niki Pavanelli
His restaurant Osteria Francescana is renowned as one of the best in the world and has earned 3 Michelin stars since 2012, not to mention first place in the list of the World's 50 Best Restaurants in 2016 and 2018.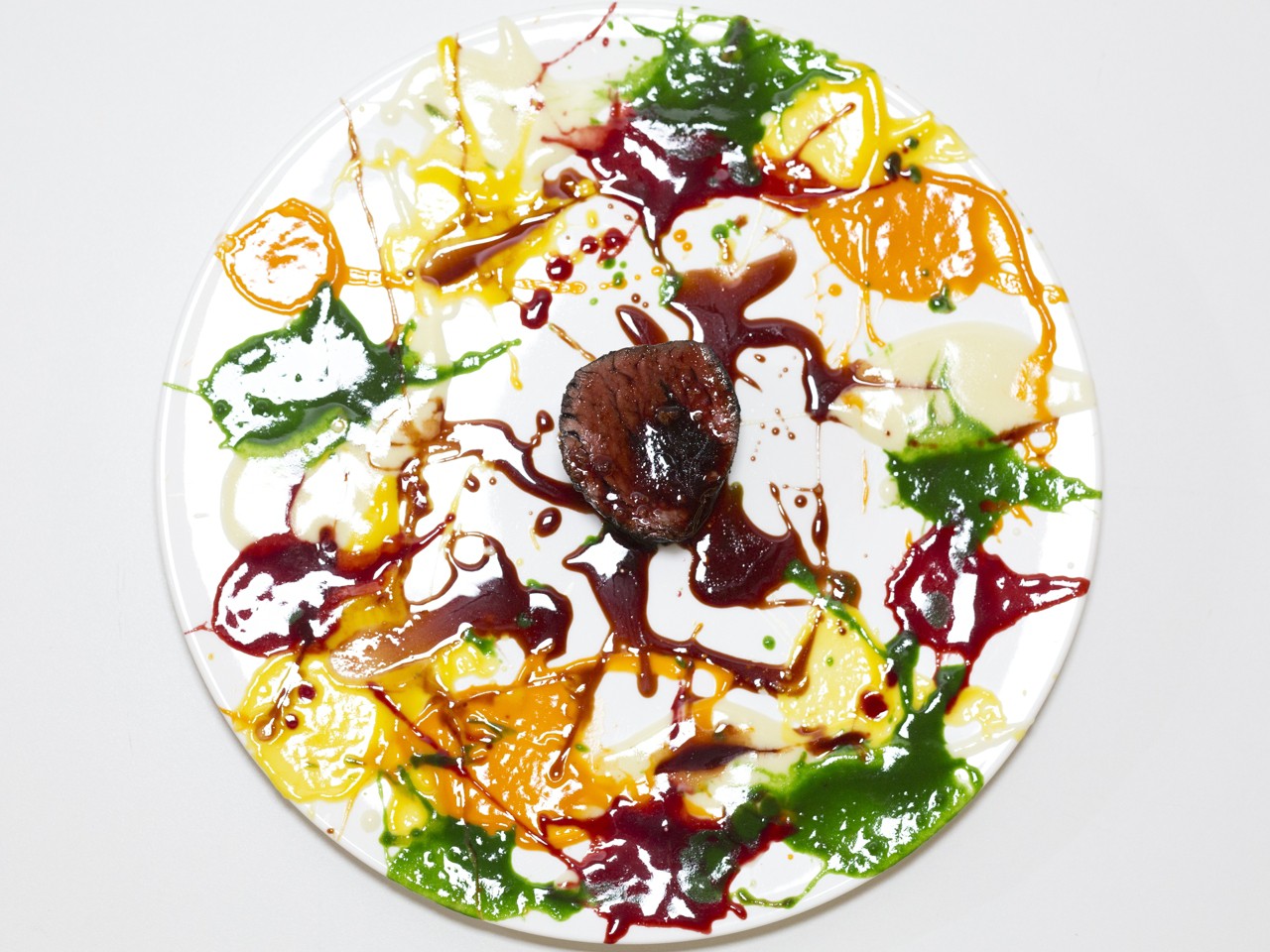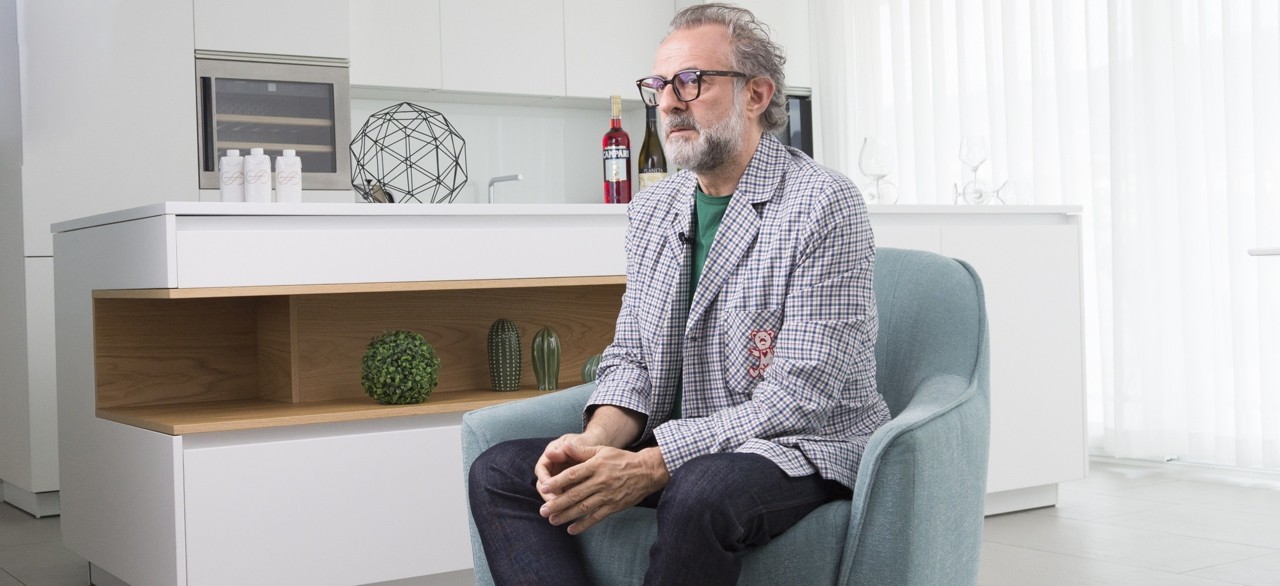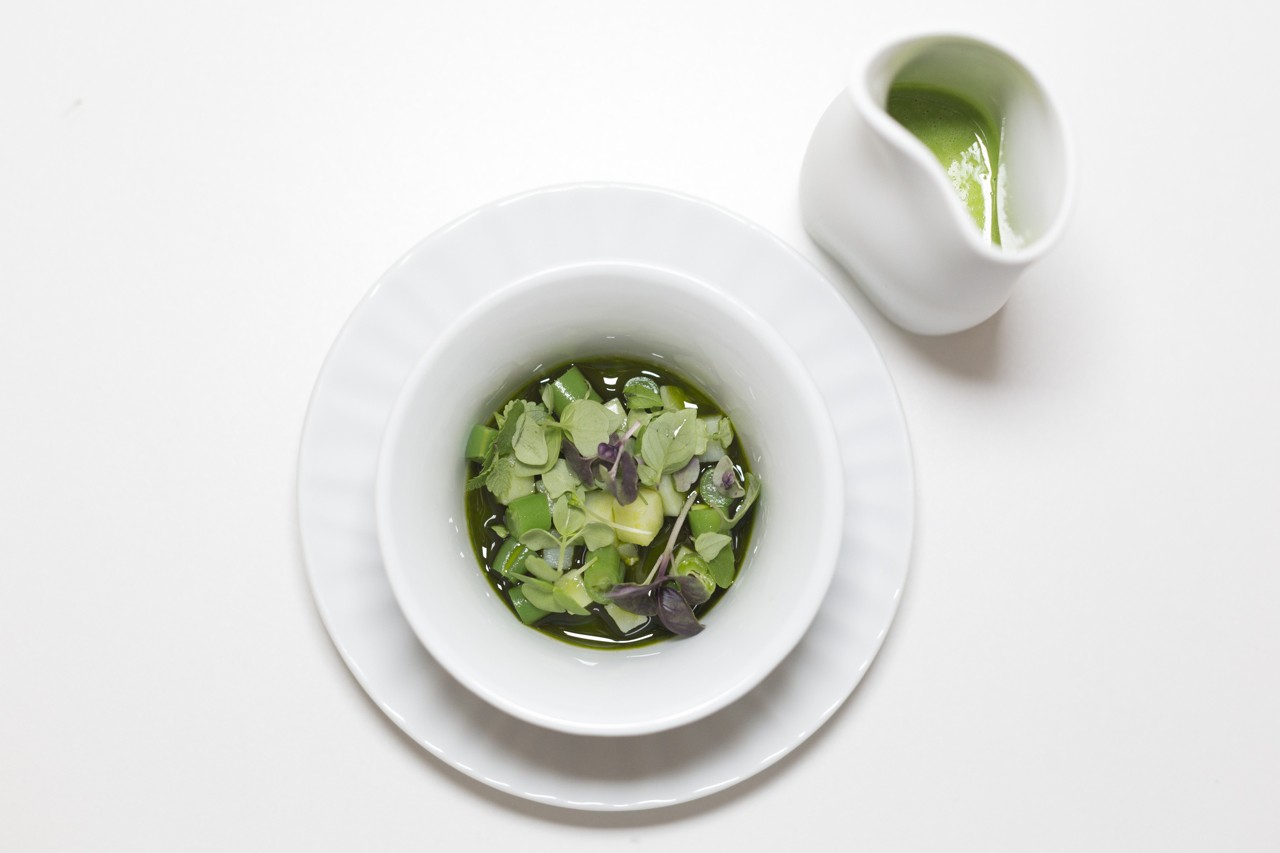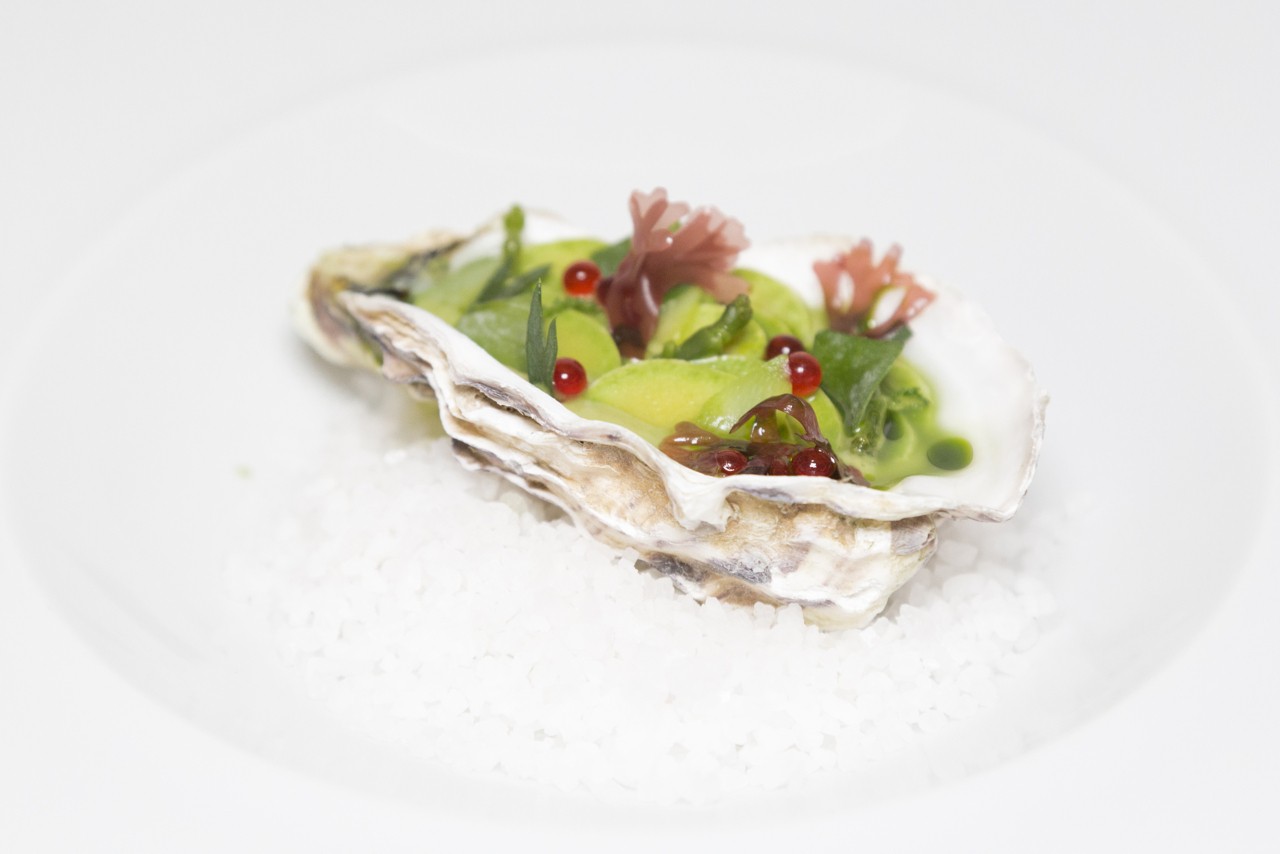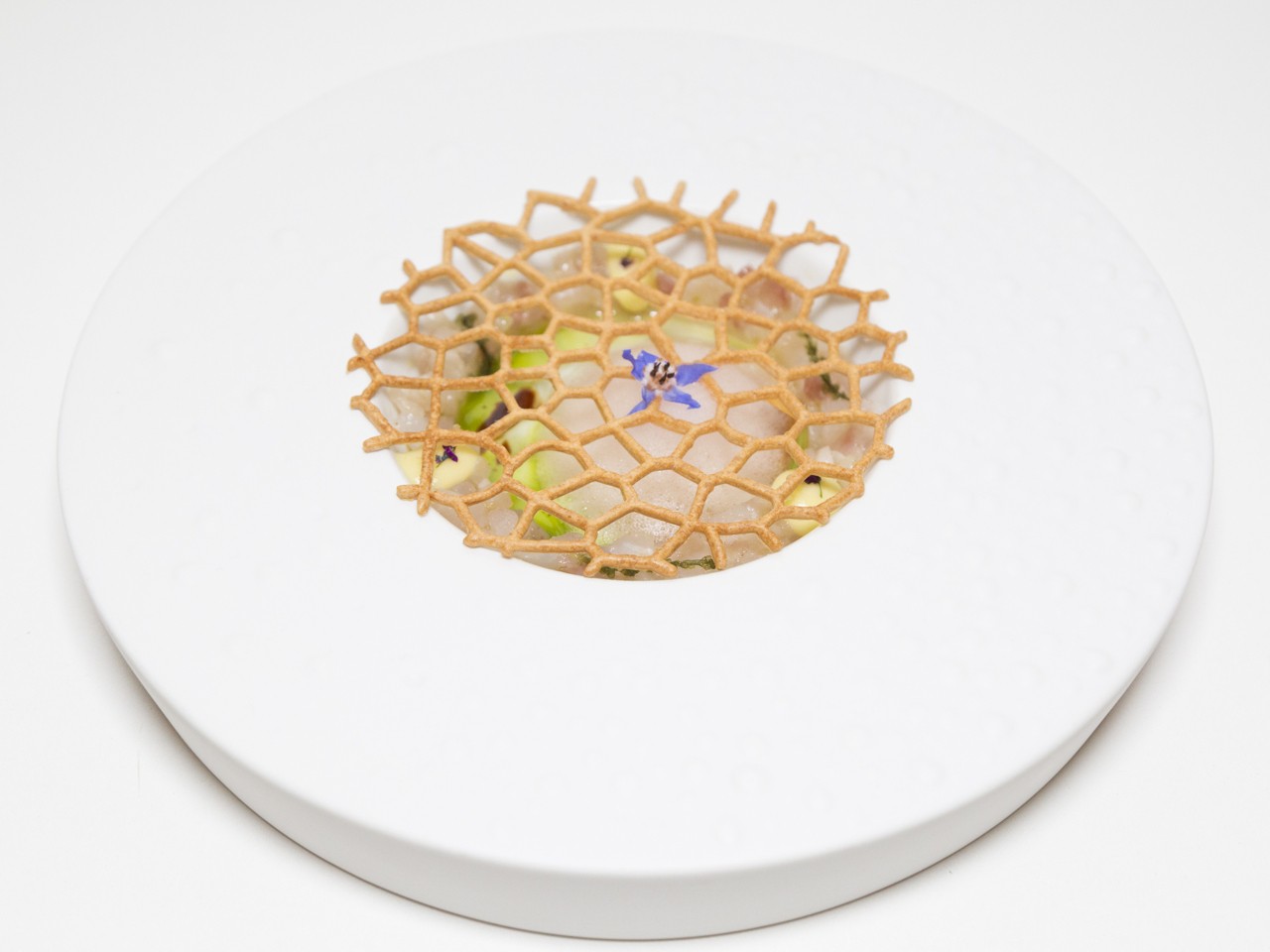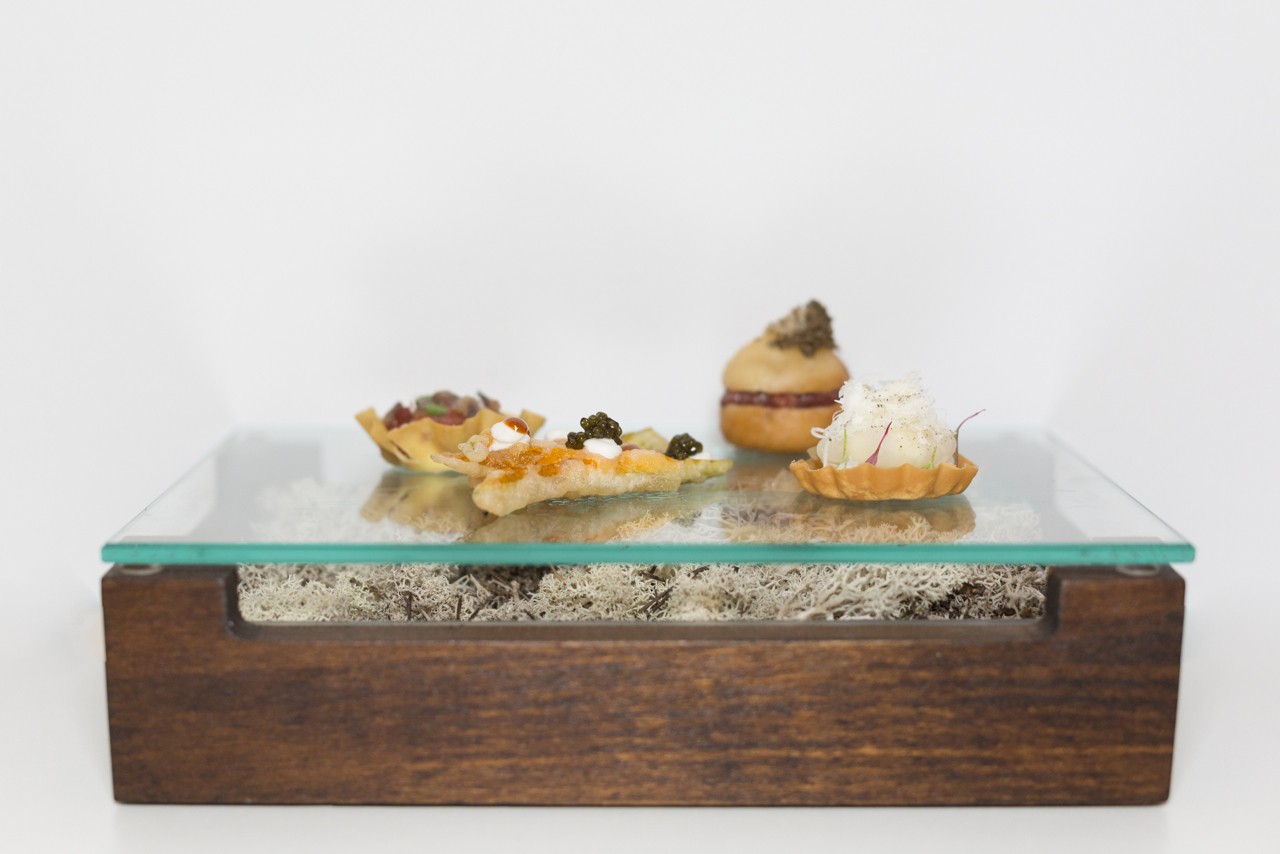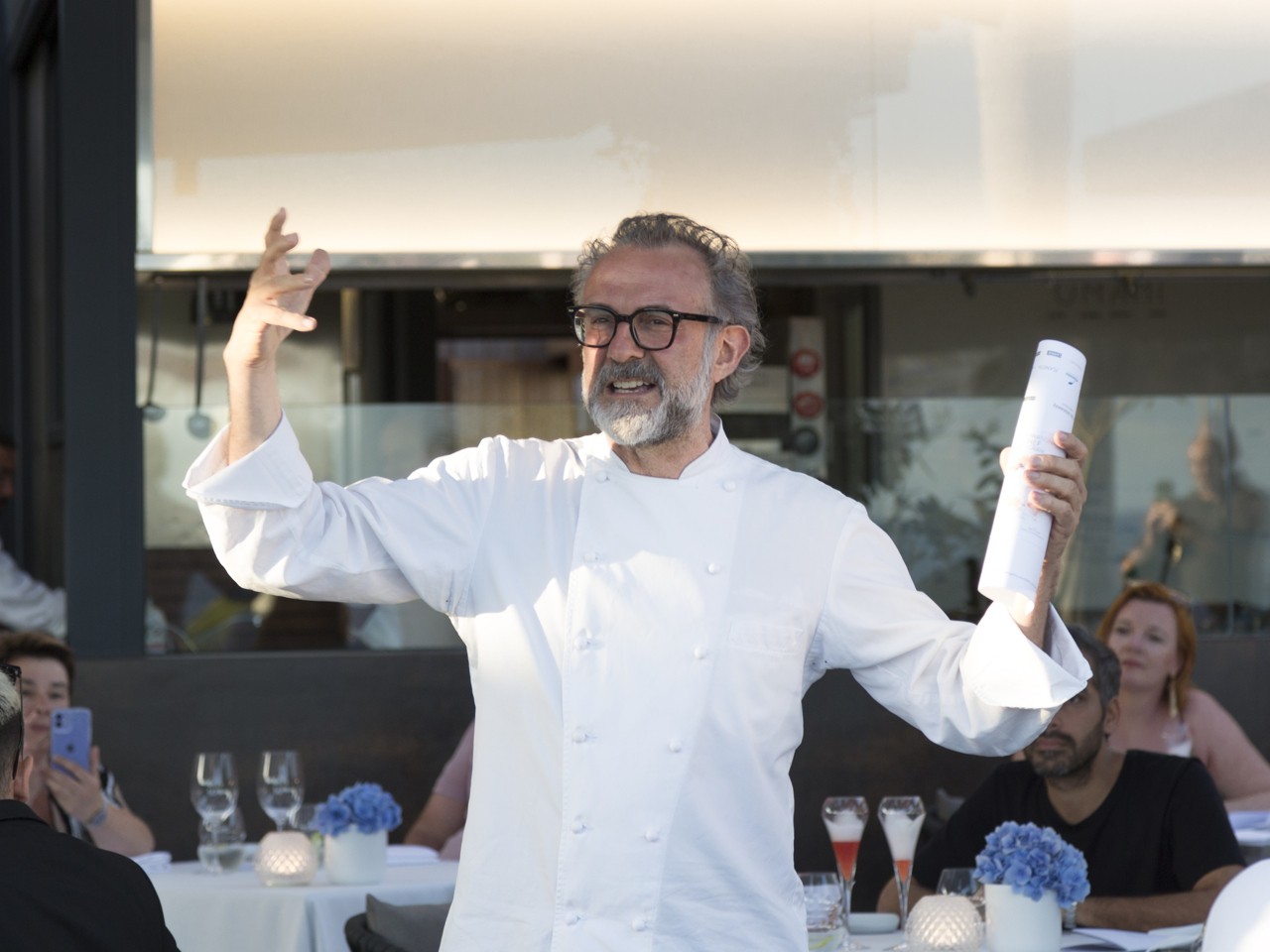 7th Edition: Torres Brothers, Oct 2021
On this special occasion, we were visited by chefs Sergio and Javier Torres, better known as the "Torres Brothers", decorated with Two Michelin Stars and Three Repsol Suns for their Barcelona restaurant, "Cocina Hermanos Torres".
The Torres Brothers worked with the Padrón Brothers of El Rincón de Juan Carlos to create a menu based on prior knowledge of the best local products and producers.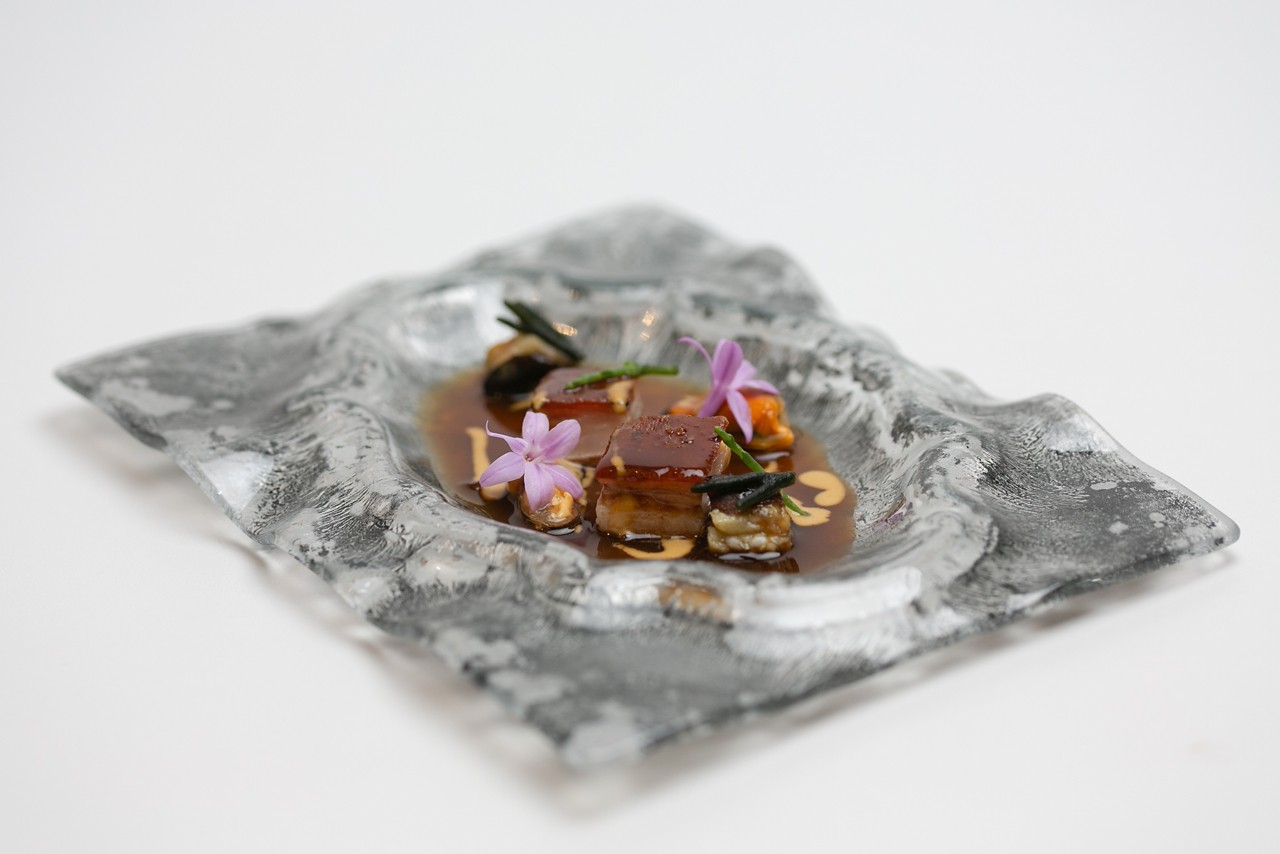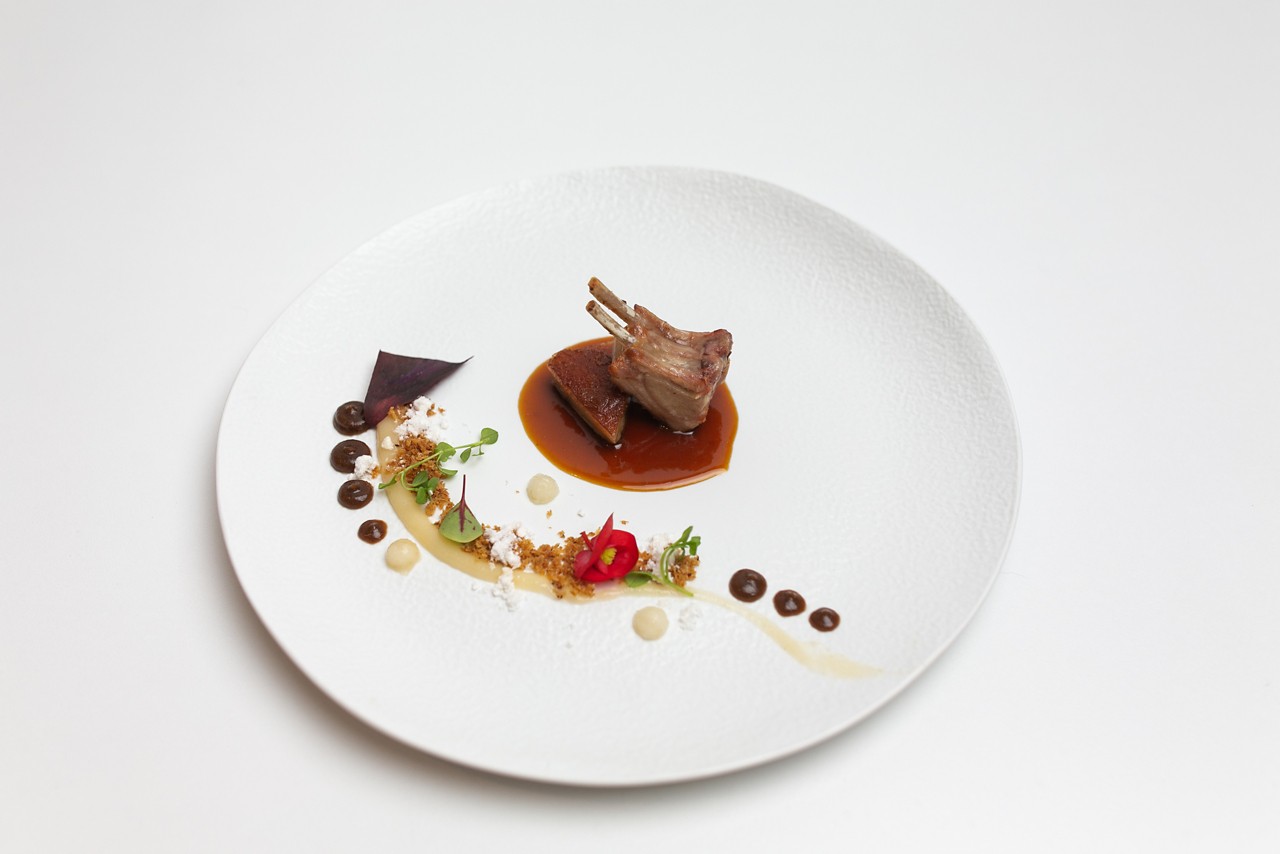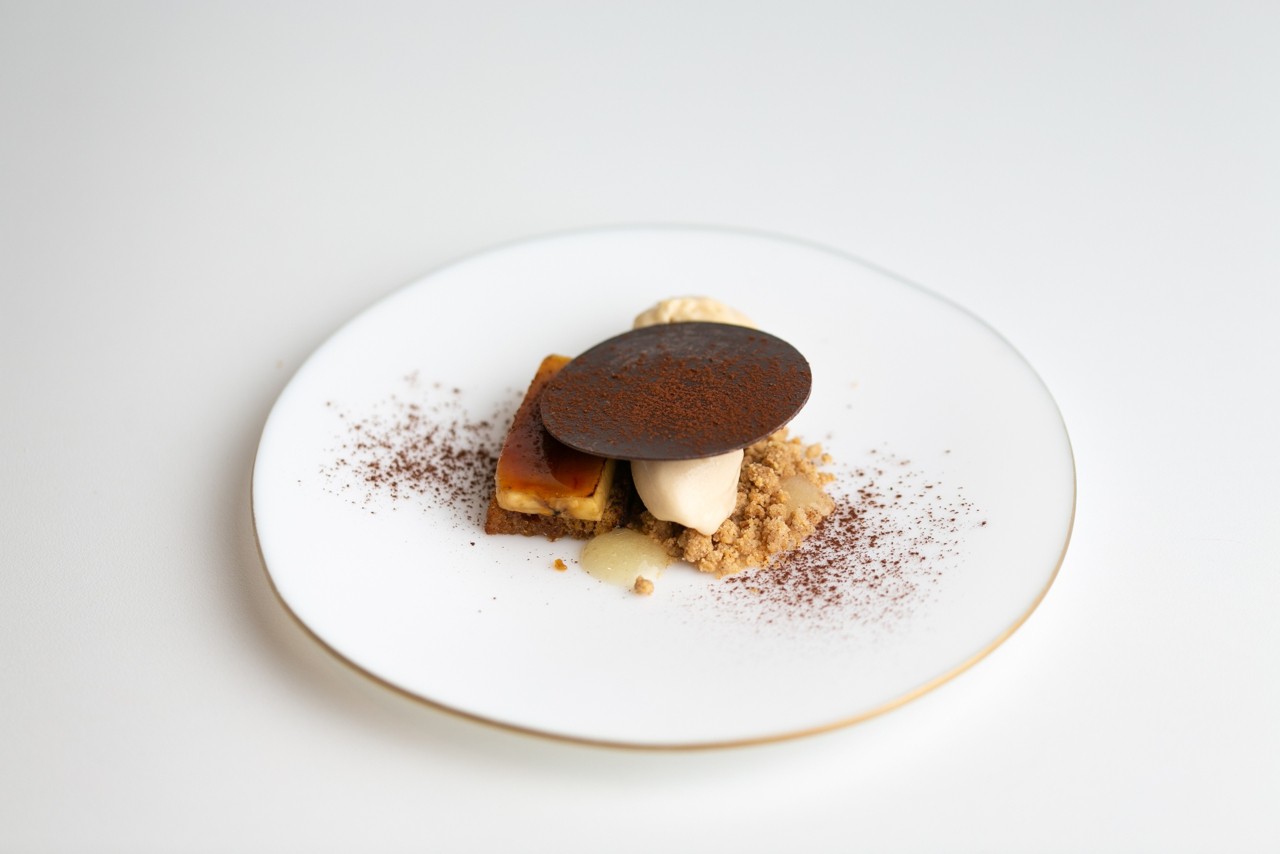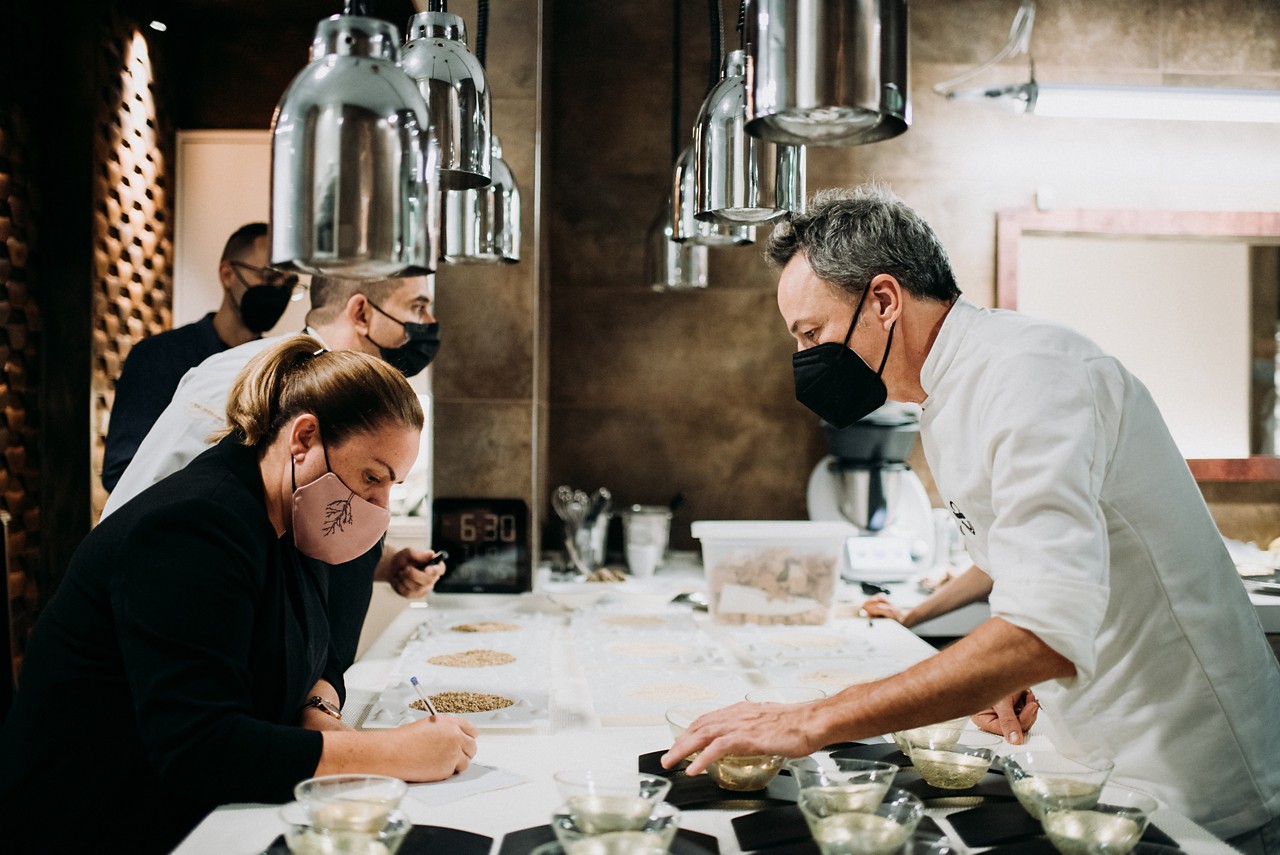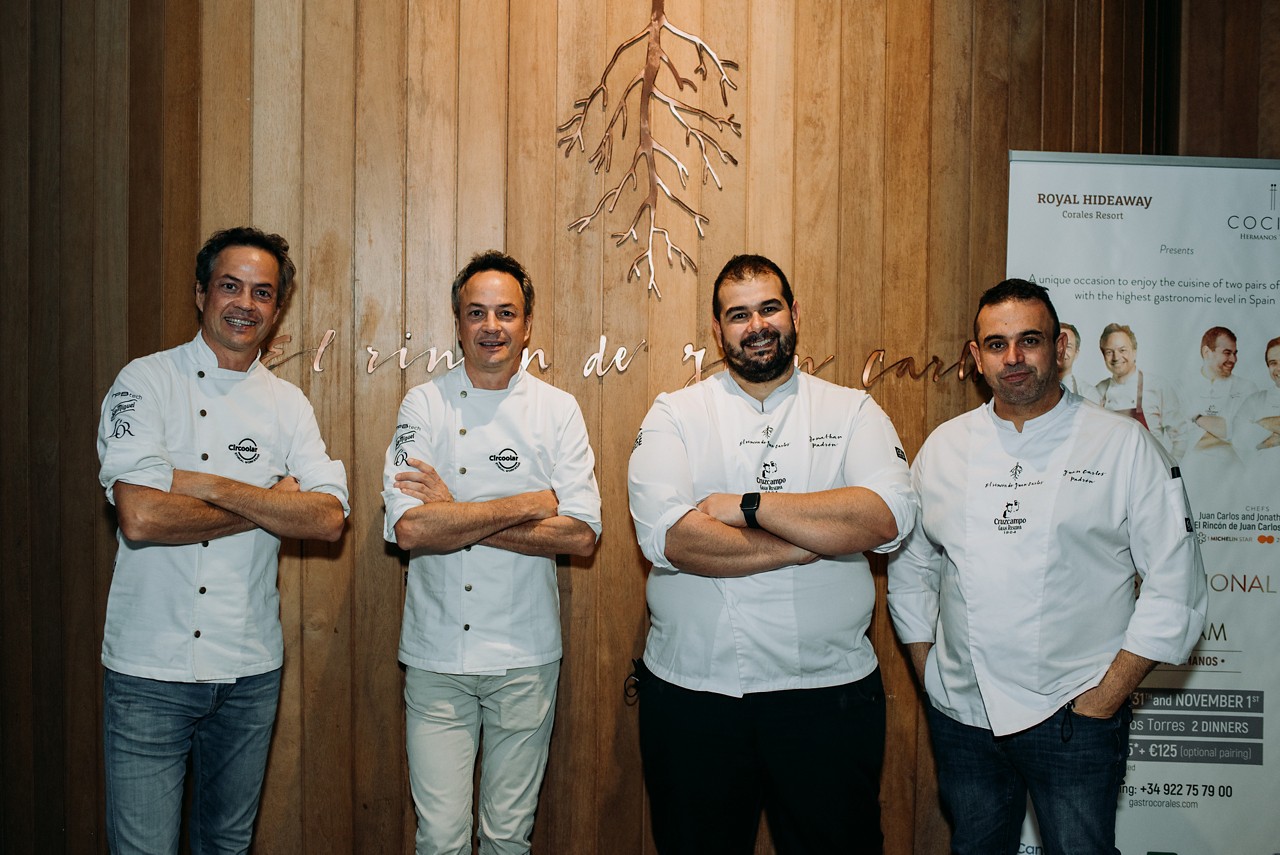 6th Edition: Ana Rôs, April 2021
In the 6th edition the guest chef was Slovenian Ana Rôs from Hiša Franko restaurant, 2 Michelin Stars, number 21 on the list 'The World's 50 Best Restaurants' in 2020 and awarded the best Chef in the world in 2017 by "The Worlds 50 best Restaurants".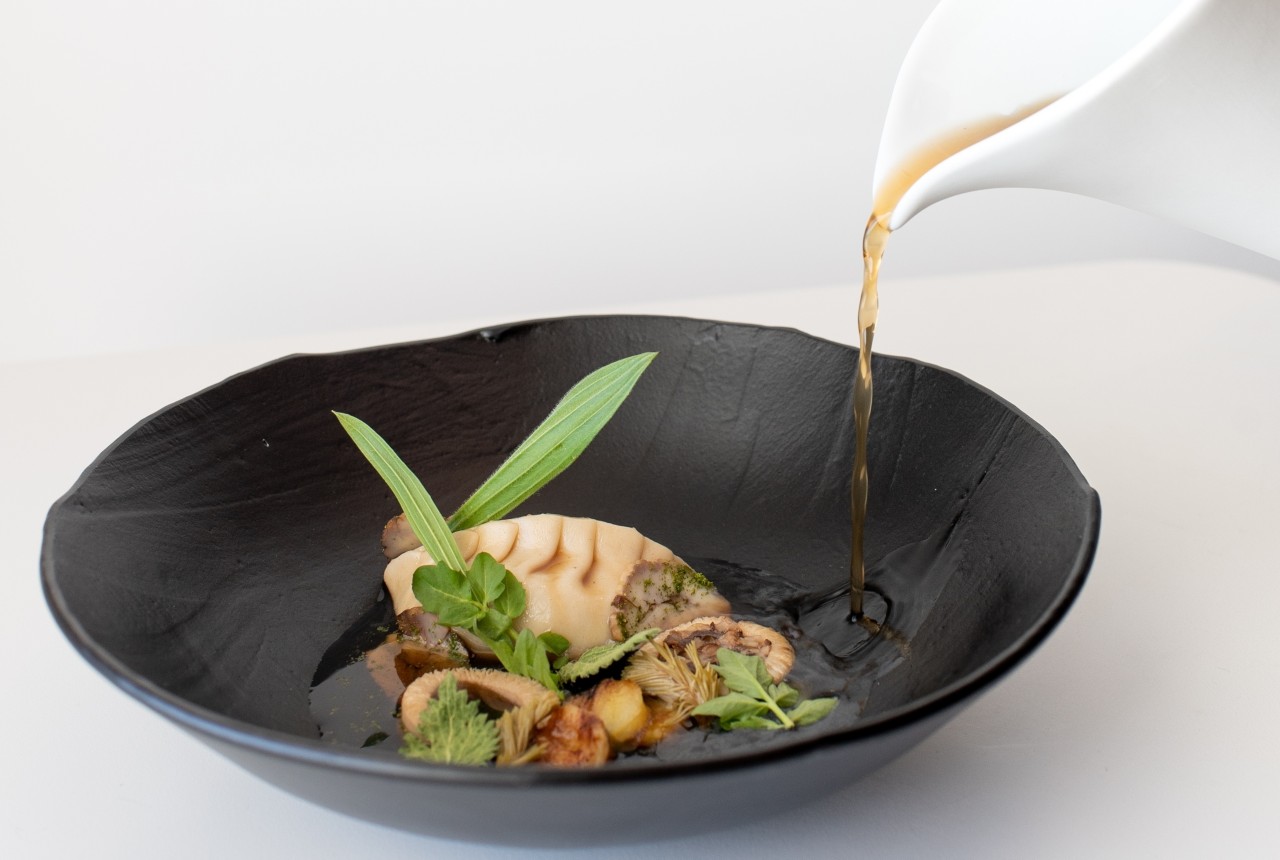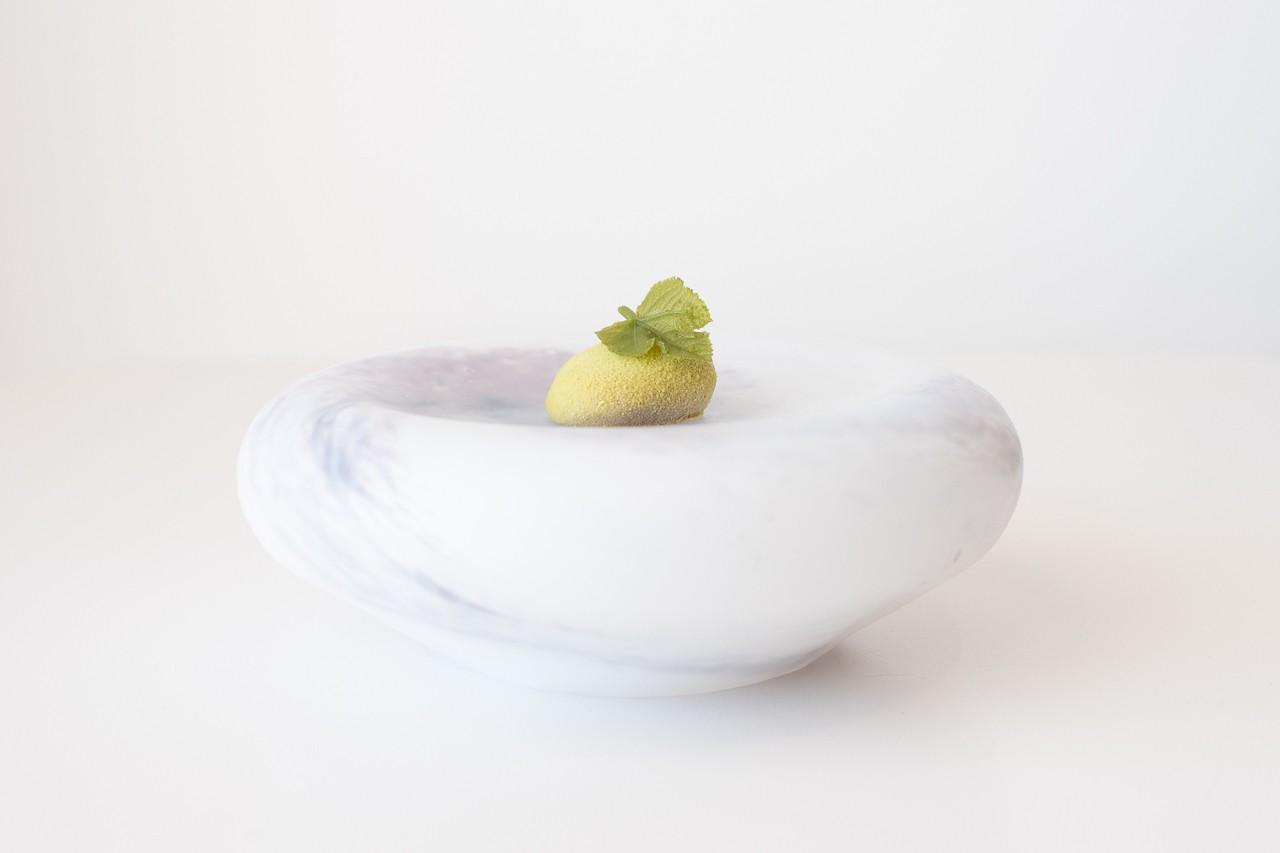 Diego Guerrero: 5th Edition, March 2020
This edition featured a leading figure in the world of Spanish signature cuisine, Diego Guerrero, chef and owner of the DSTAgE Concept restaurant in Madrid, with two Michelin stars and three Repsol Suns.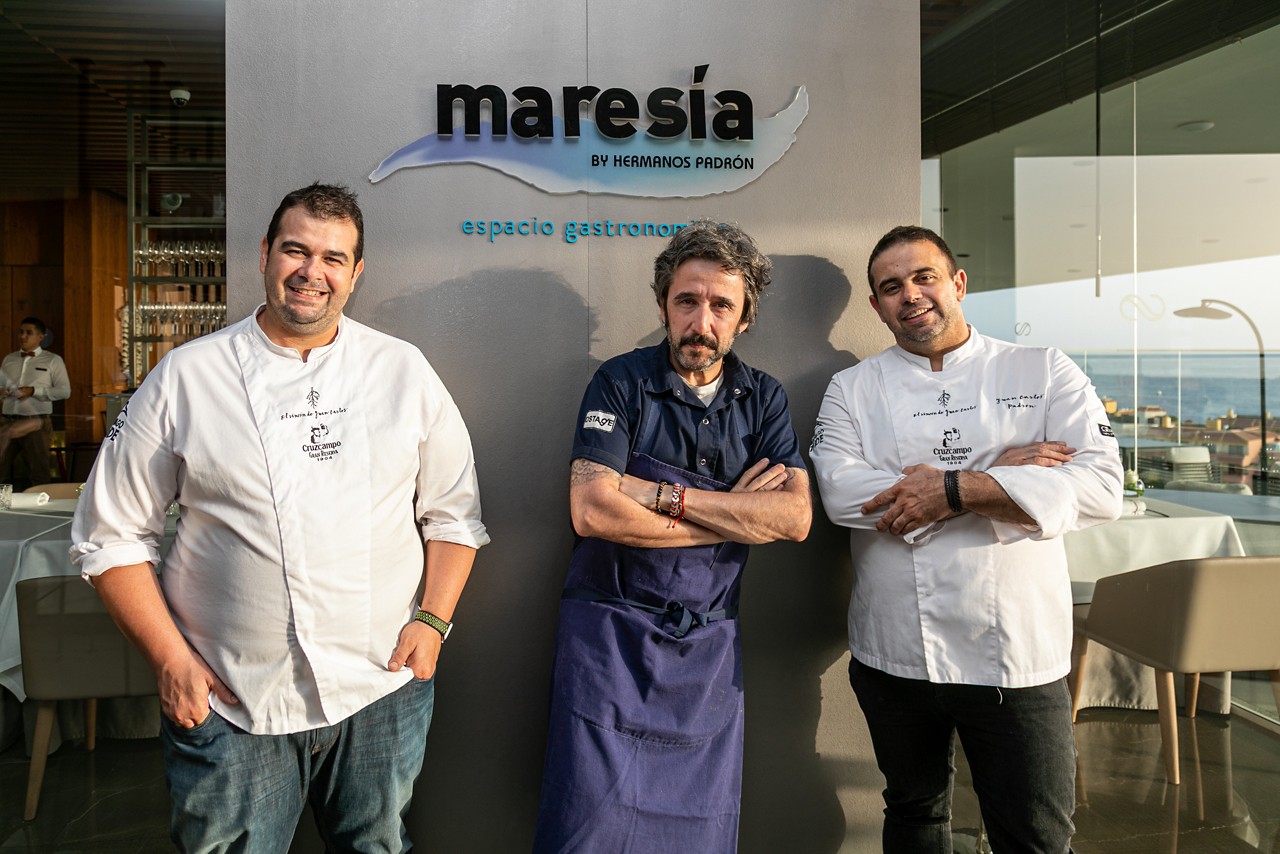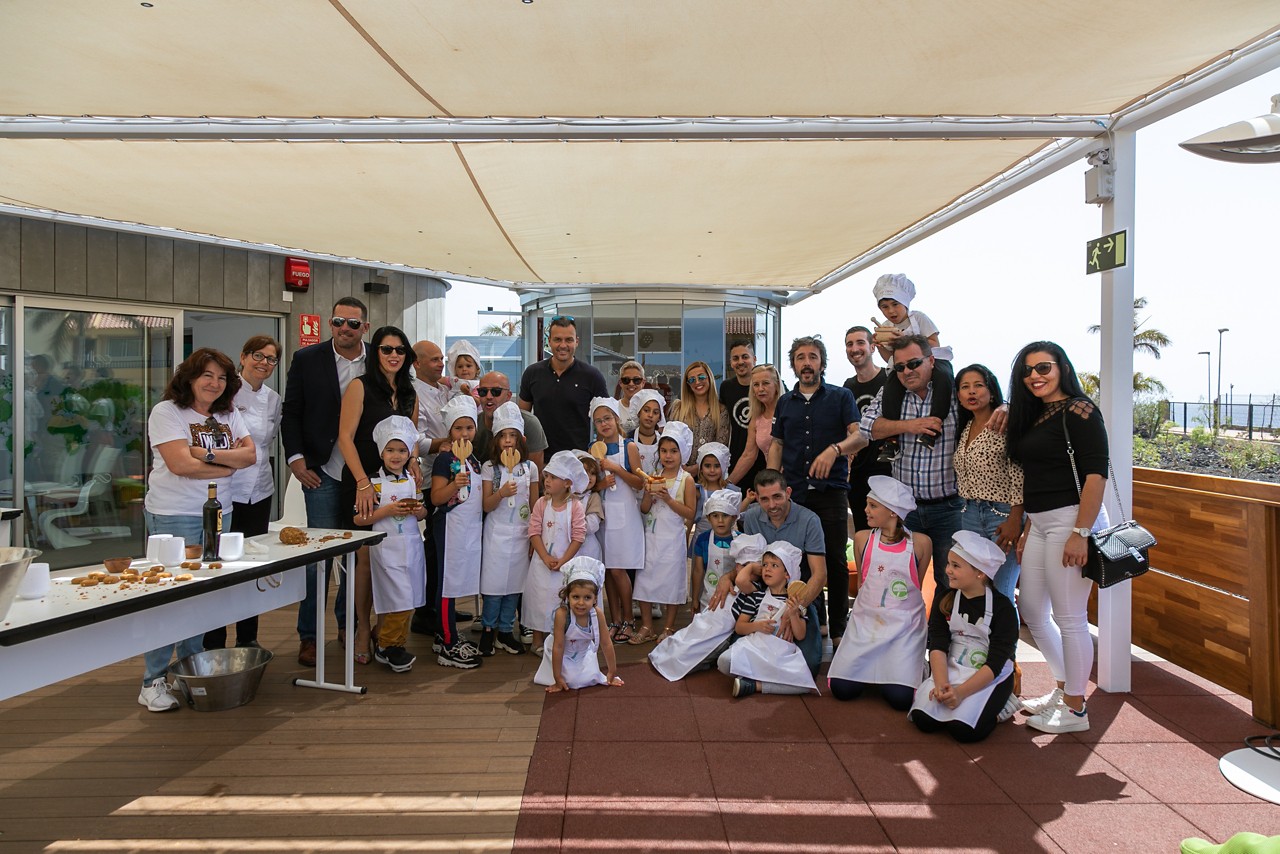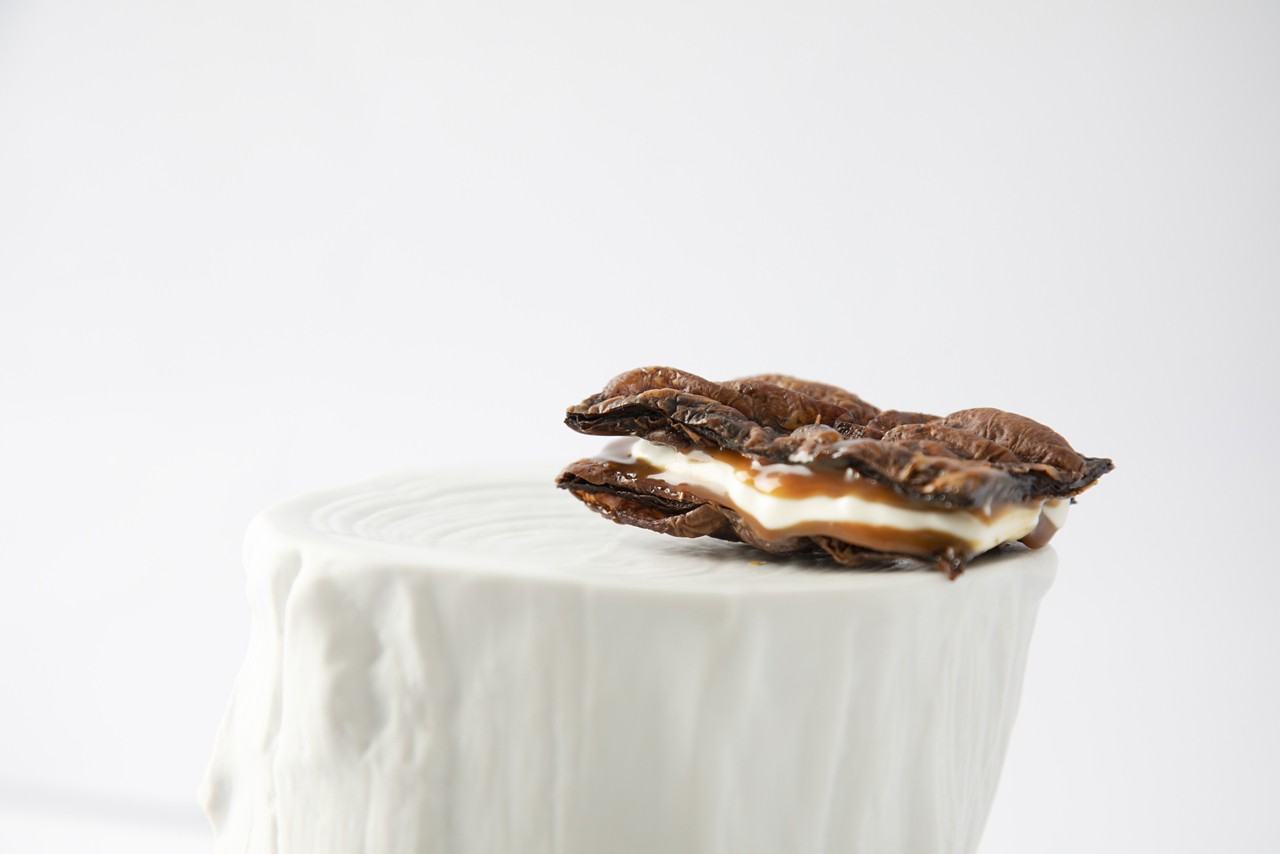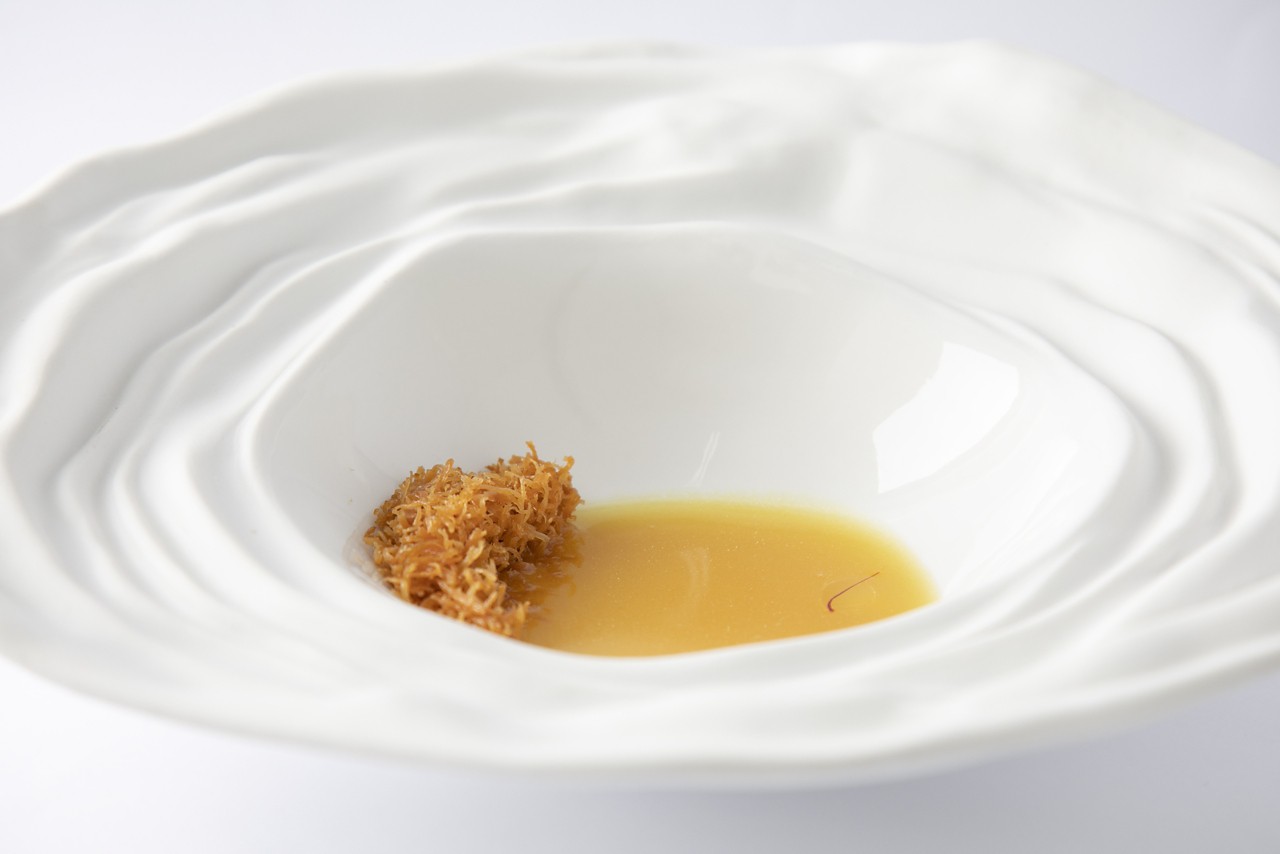 Sebastian Frank: 4th Edition, November 2019
The 4th edition welcomed Sebastián Frank, an Austrian chef and reference for new German cuisine. With 2 Michelin stars, he is the chef and owner of the Horváth restaurant in Berlin.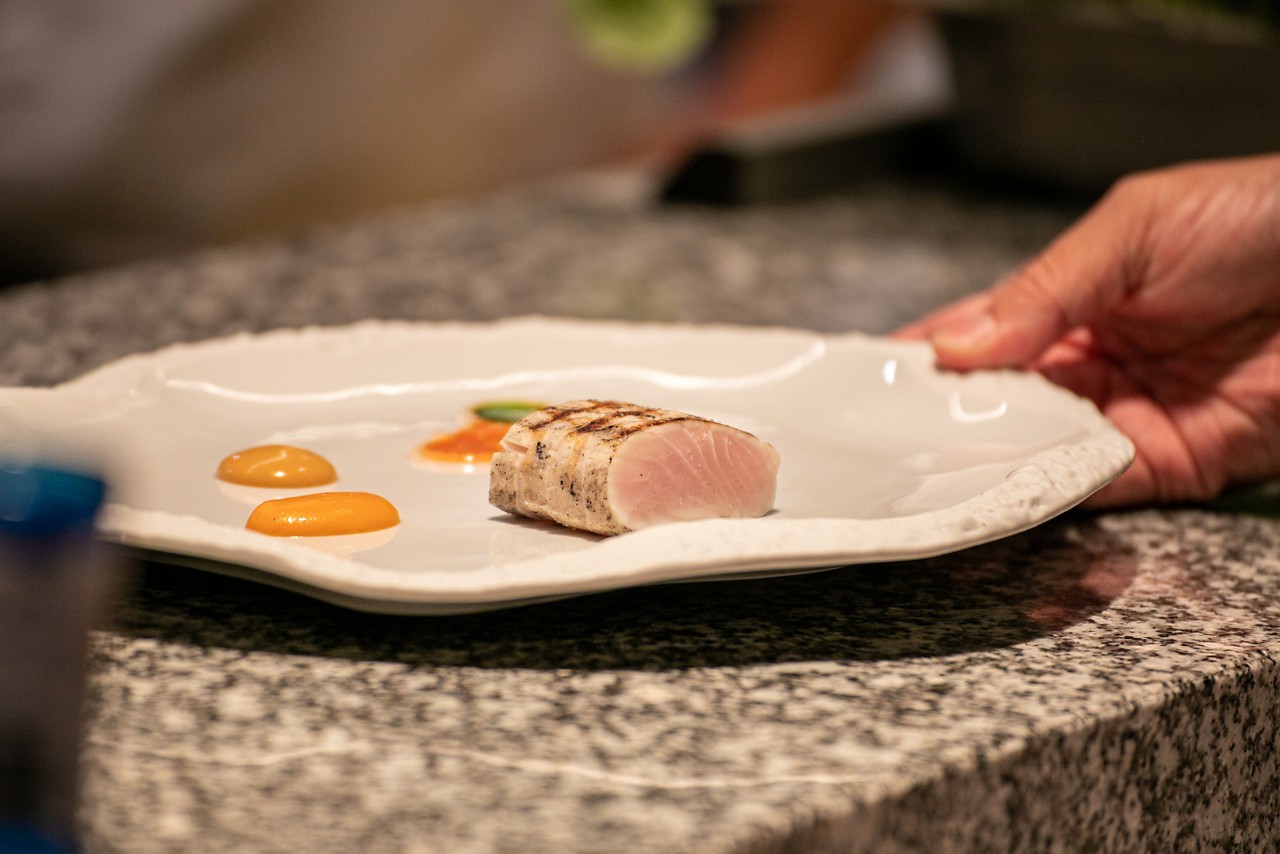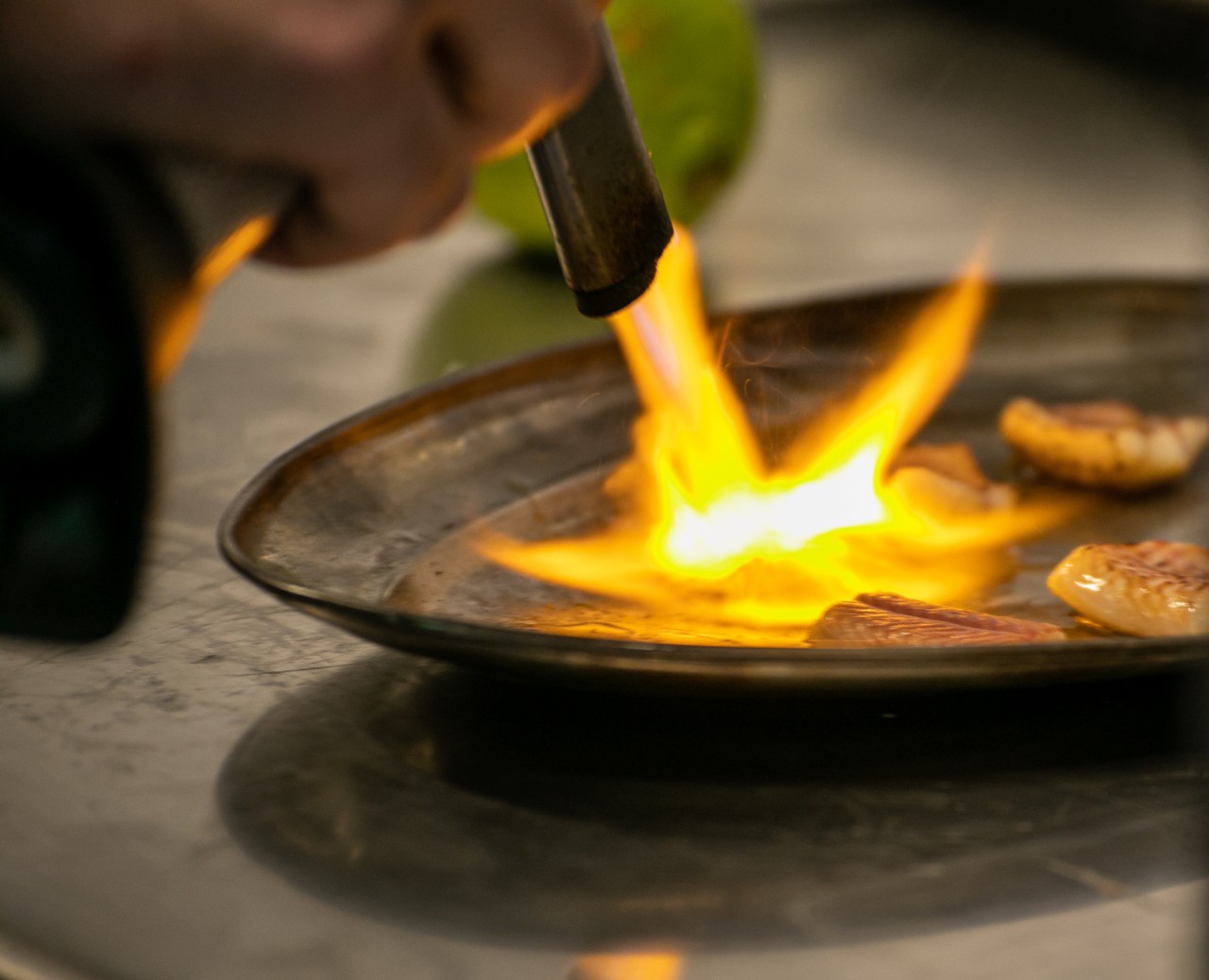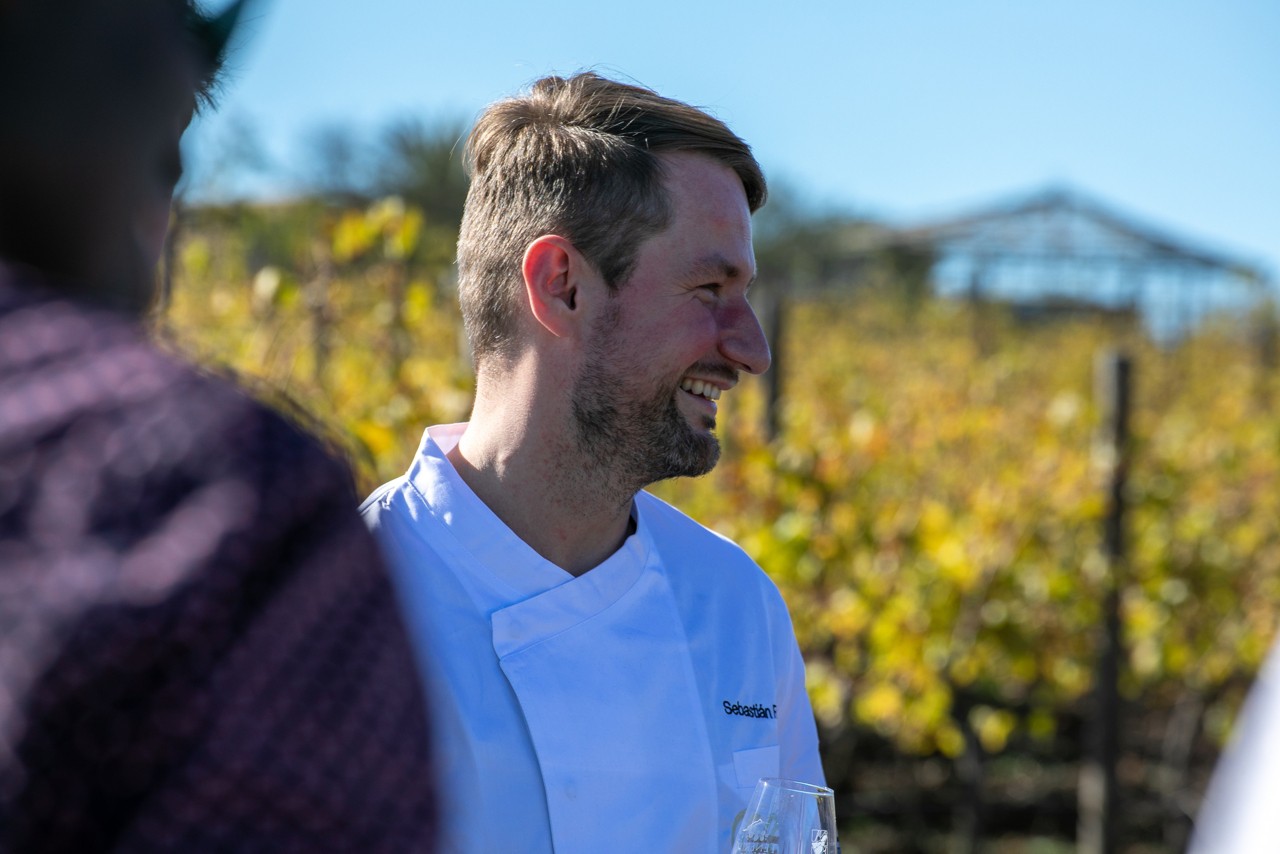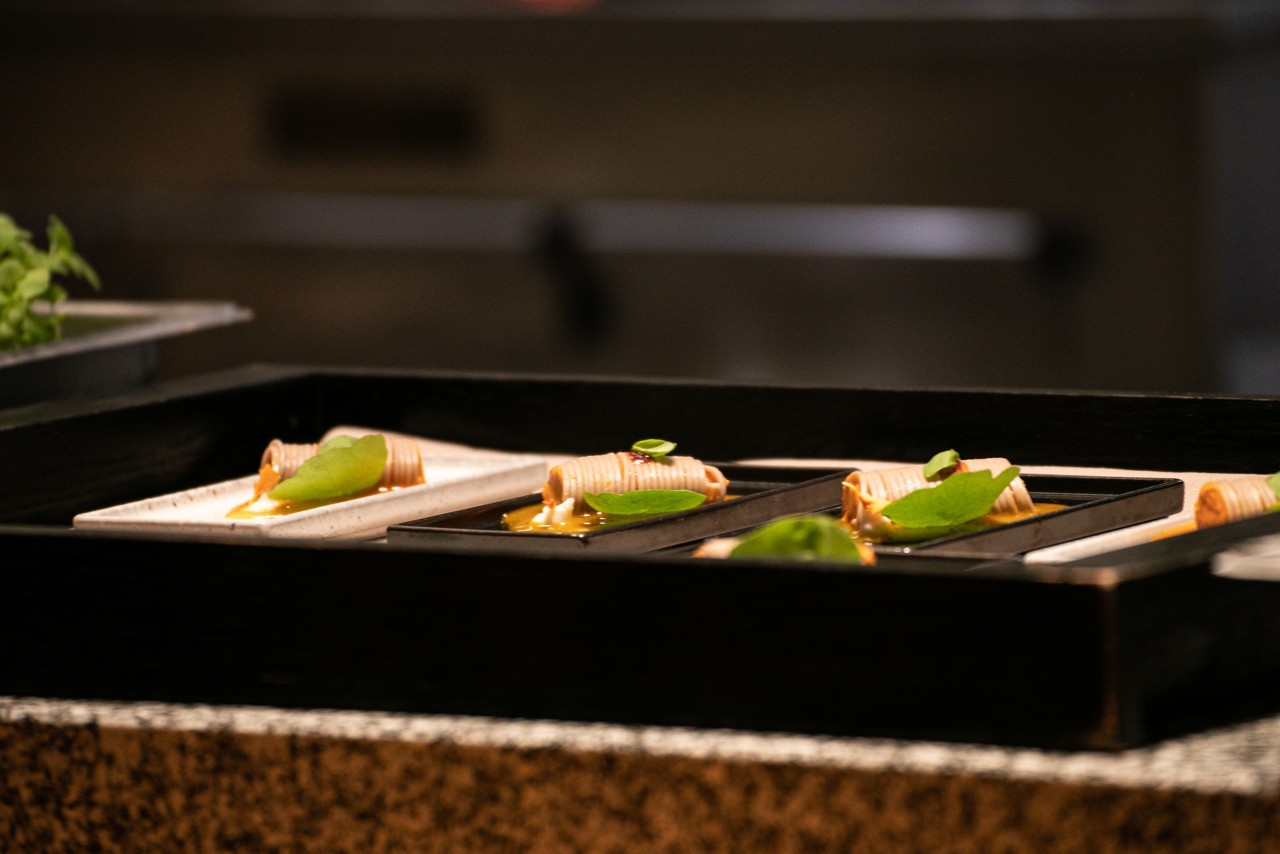 3rd Edition: John Gregory Smith, September 2019
In the 3rd edition, we welcomed John Gregory Smith, one of the most prominent figures in British cuisine and the author of various books specialising in the gastronomy of the Middle East and North Africa.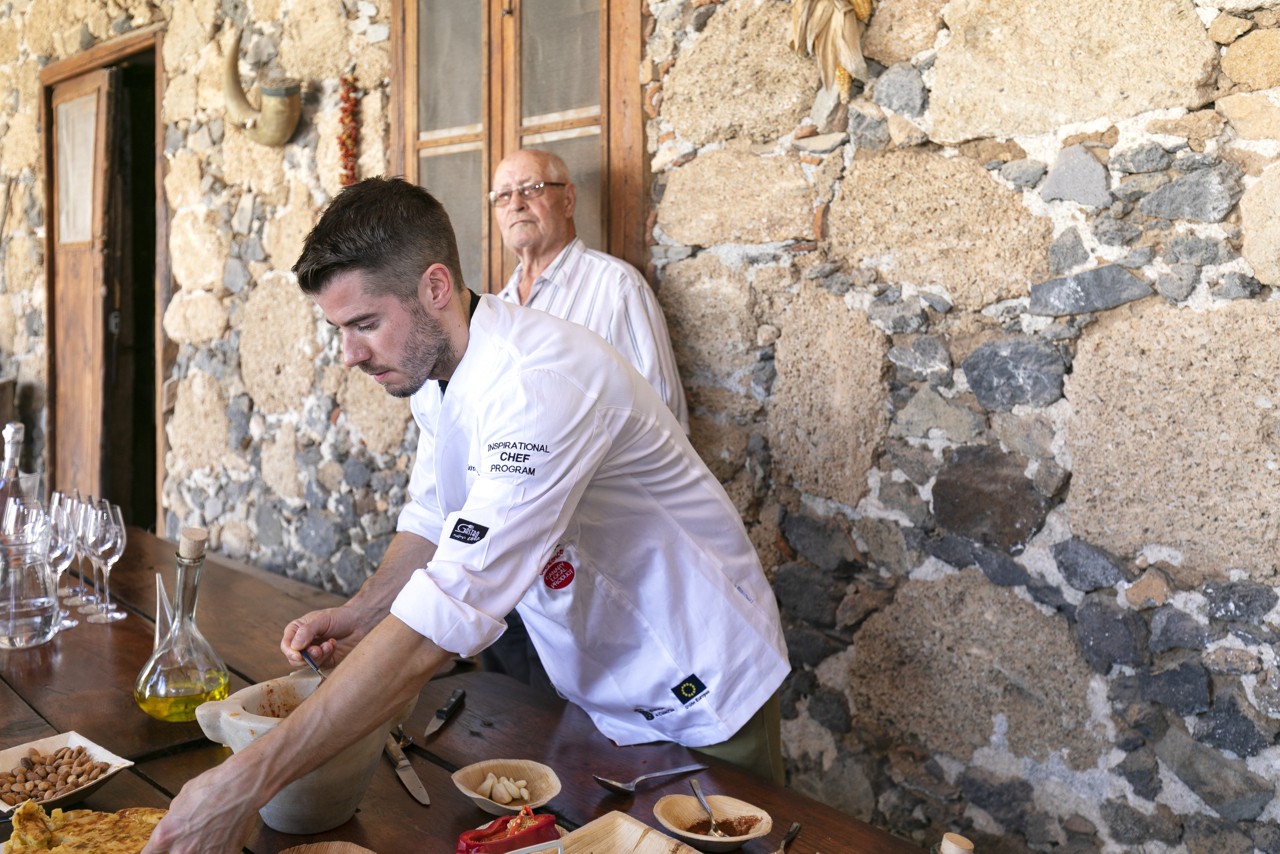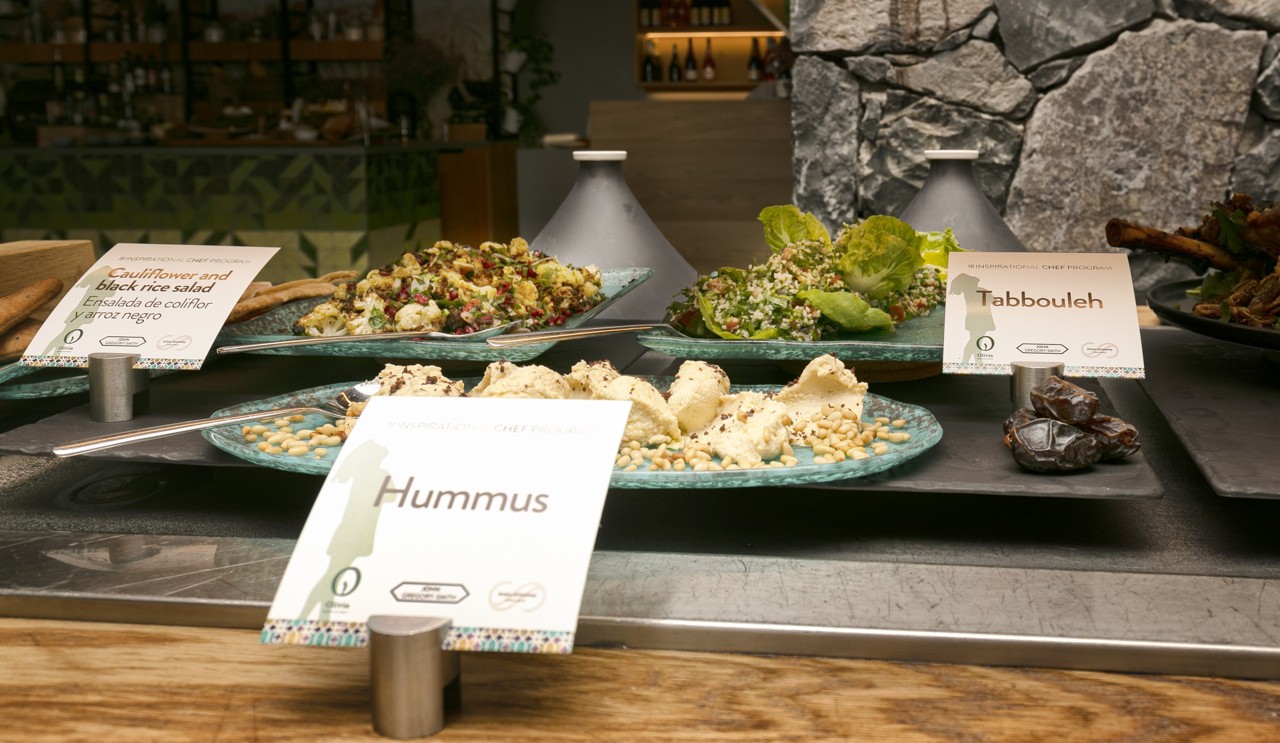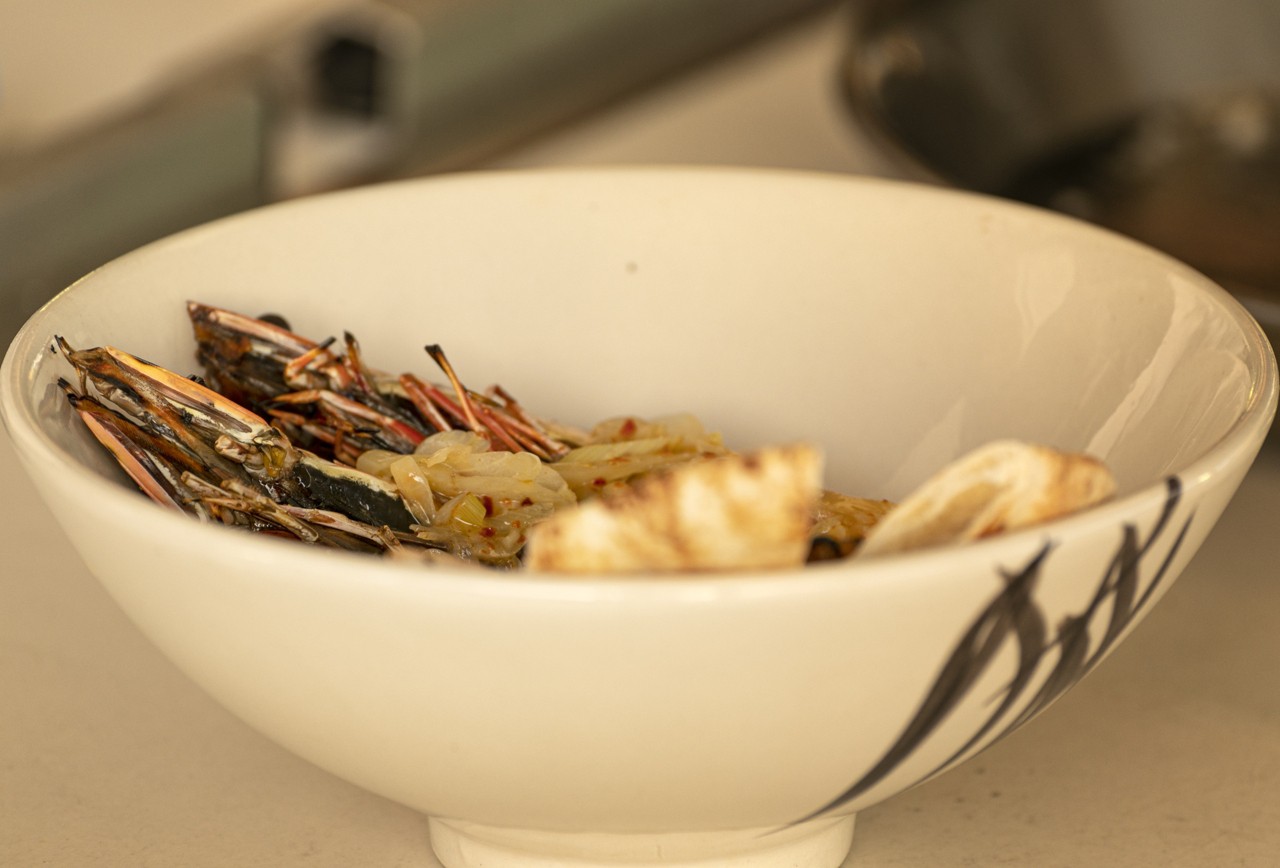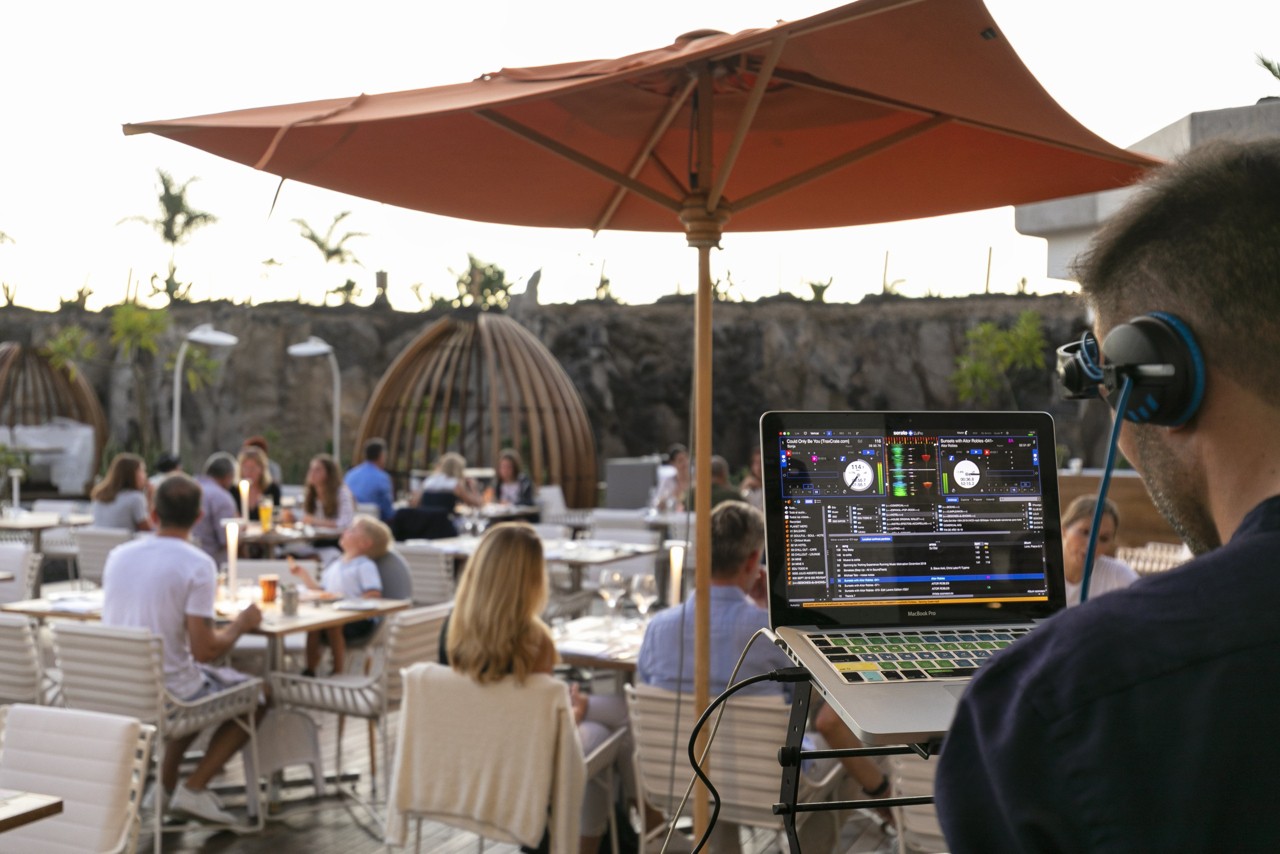 2nd Edition: Tim Boury, March 2019
In March 2019, we welcomed Tim Boury, a Belgian chef with two Michelin stars for the Boury Restaurant (Roeselare, Belgium). He had the opportunity to show new haute cuisine options based on local cuisine.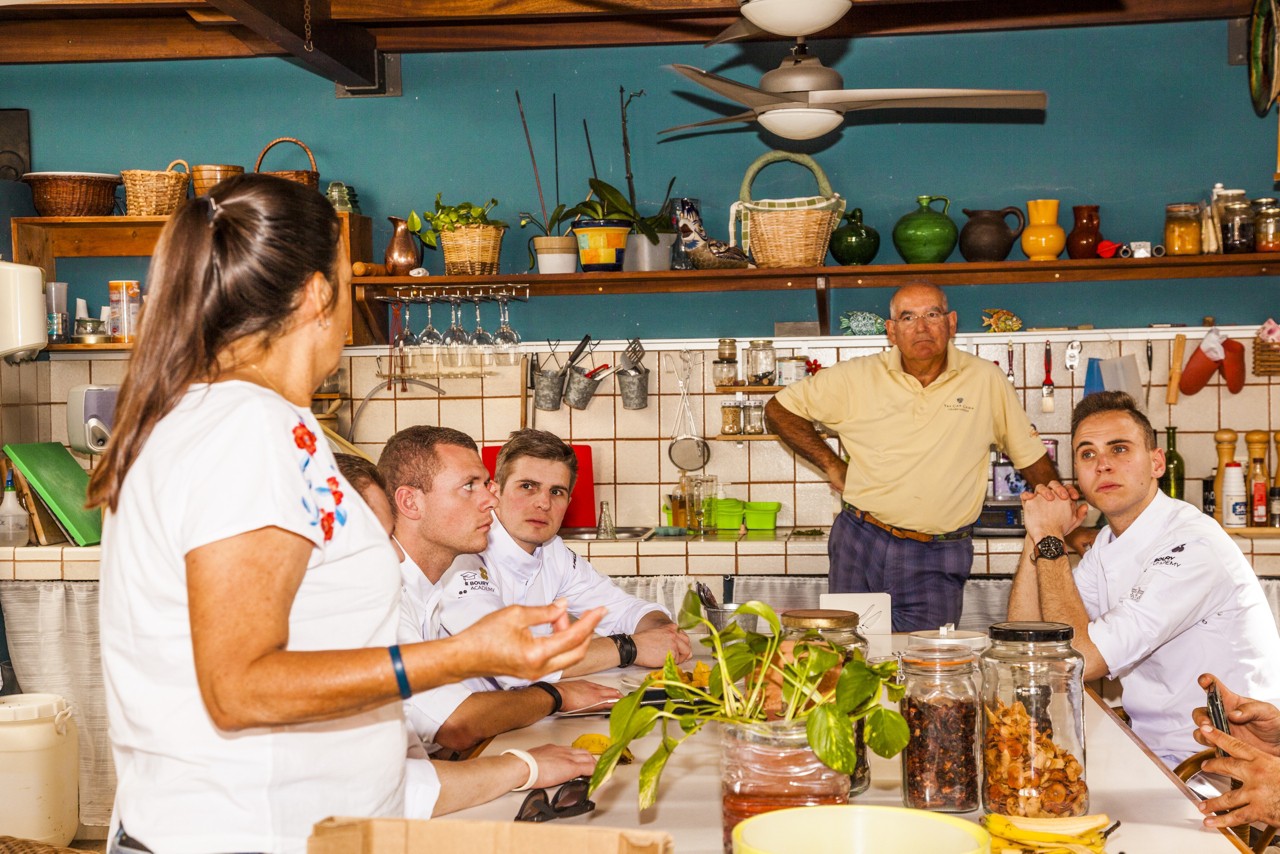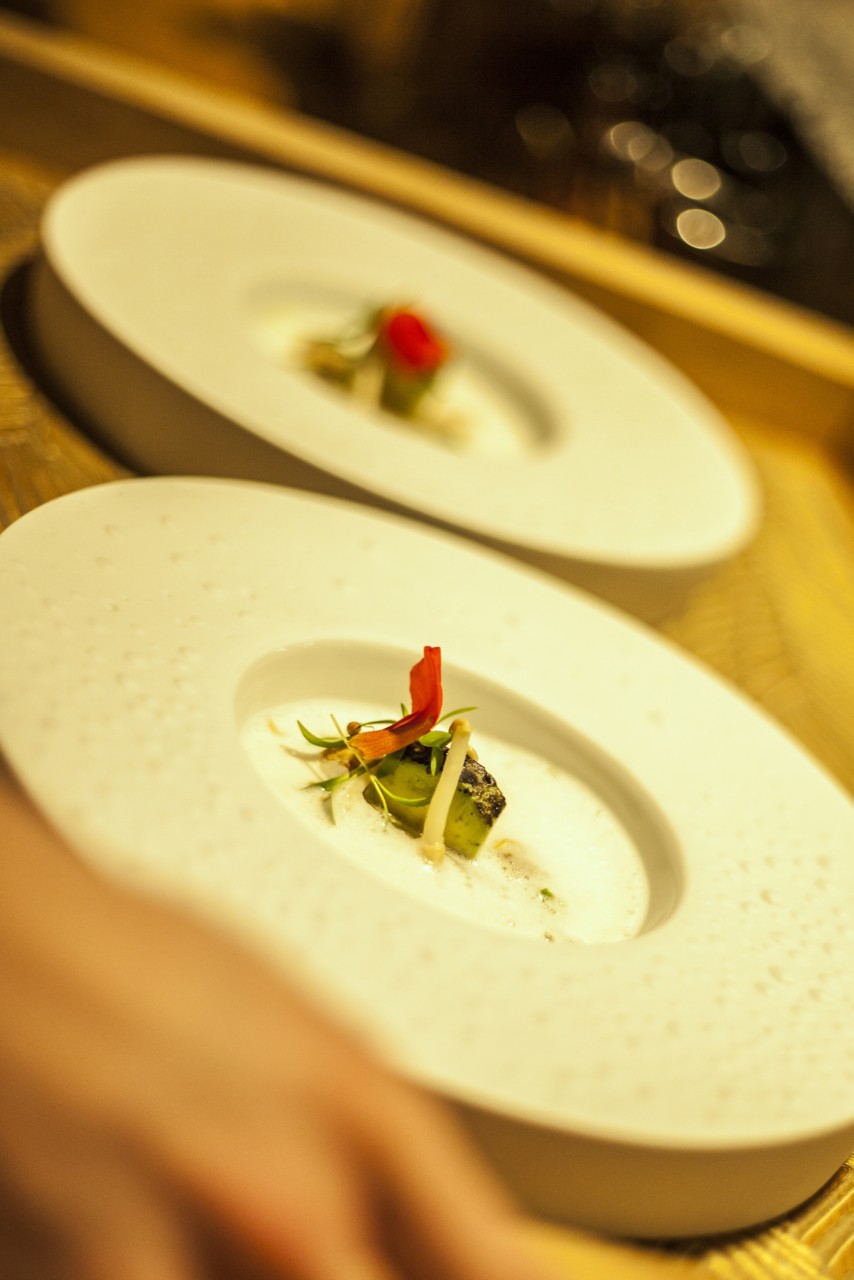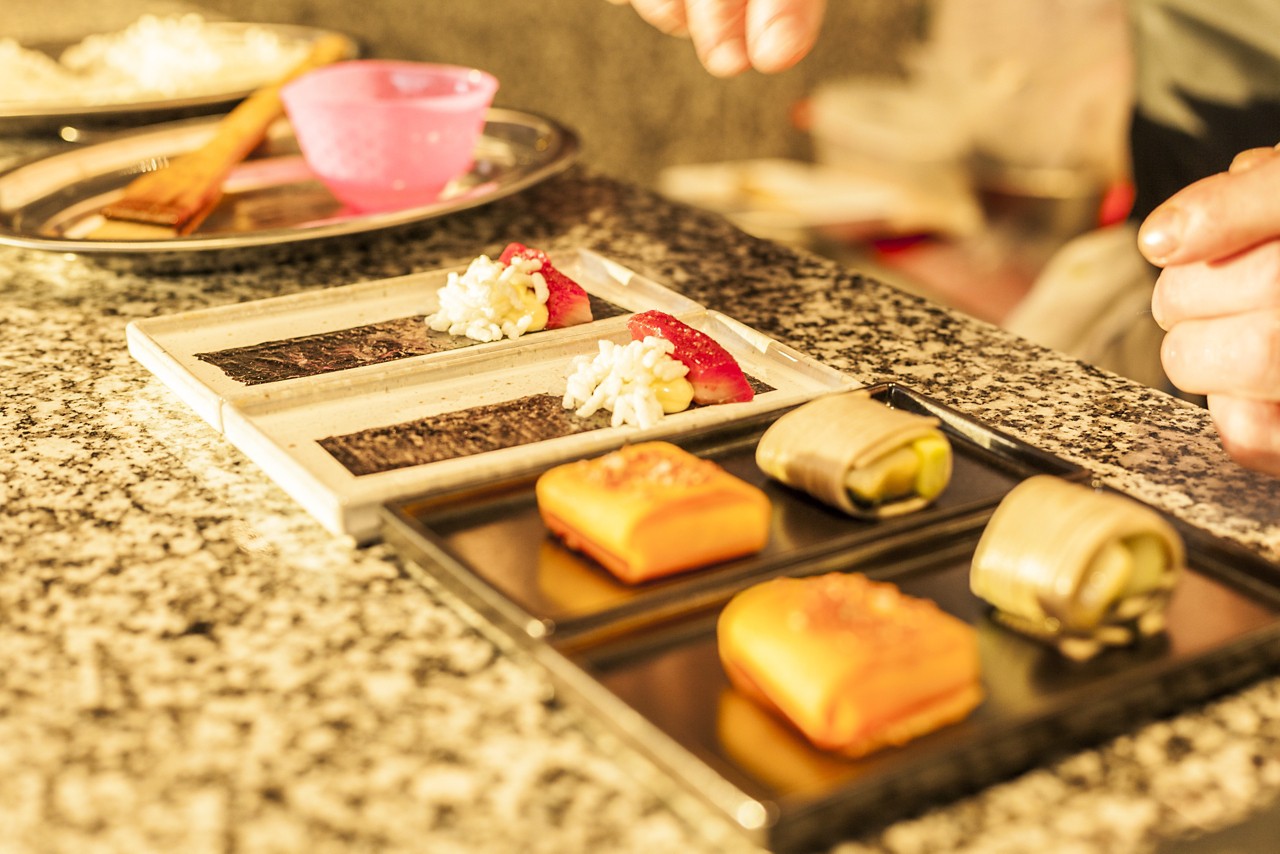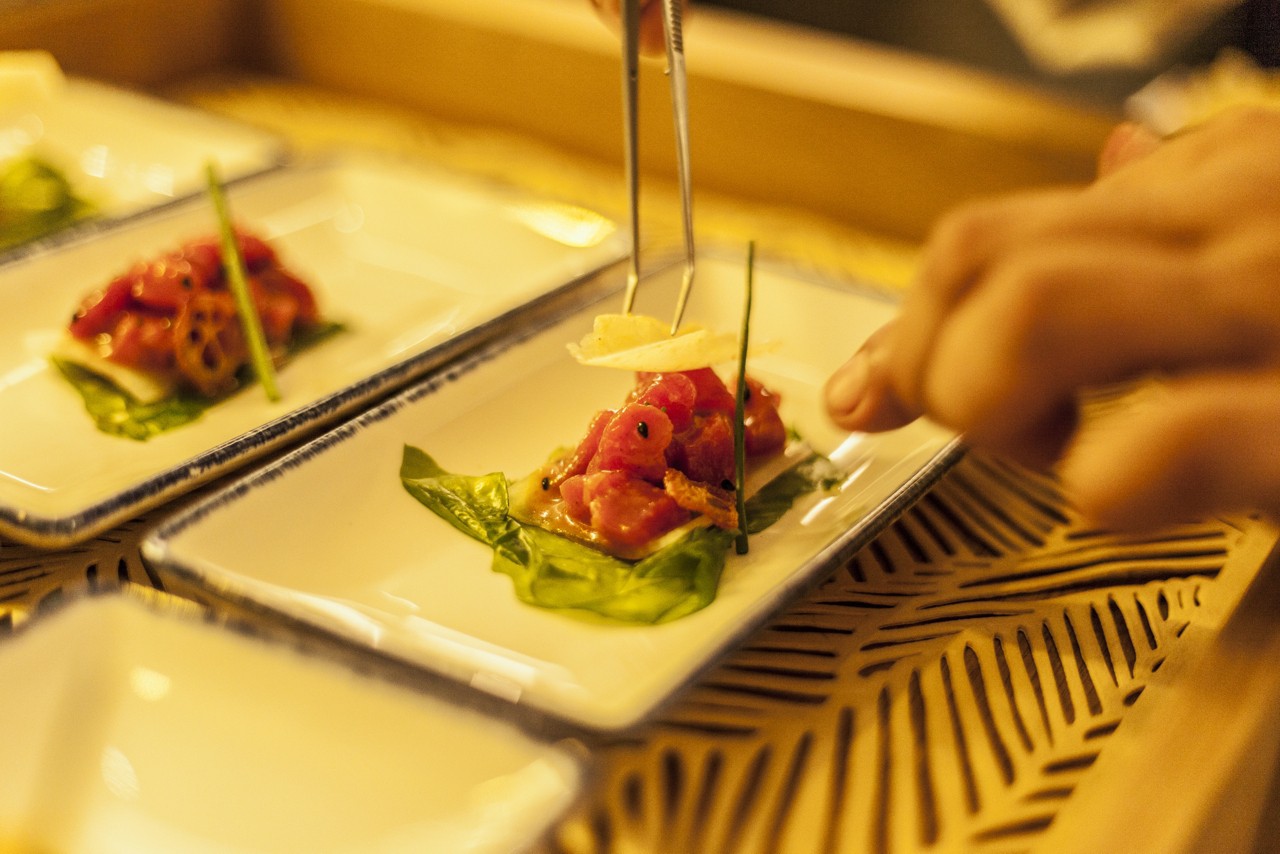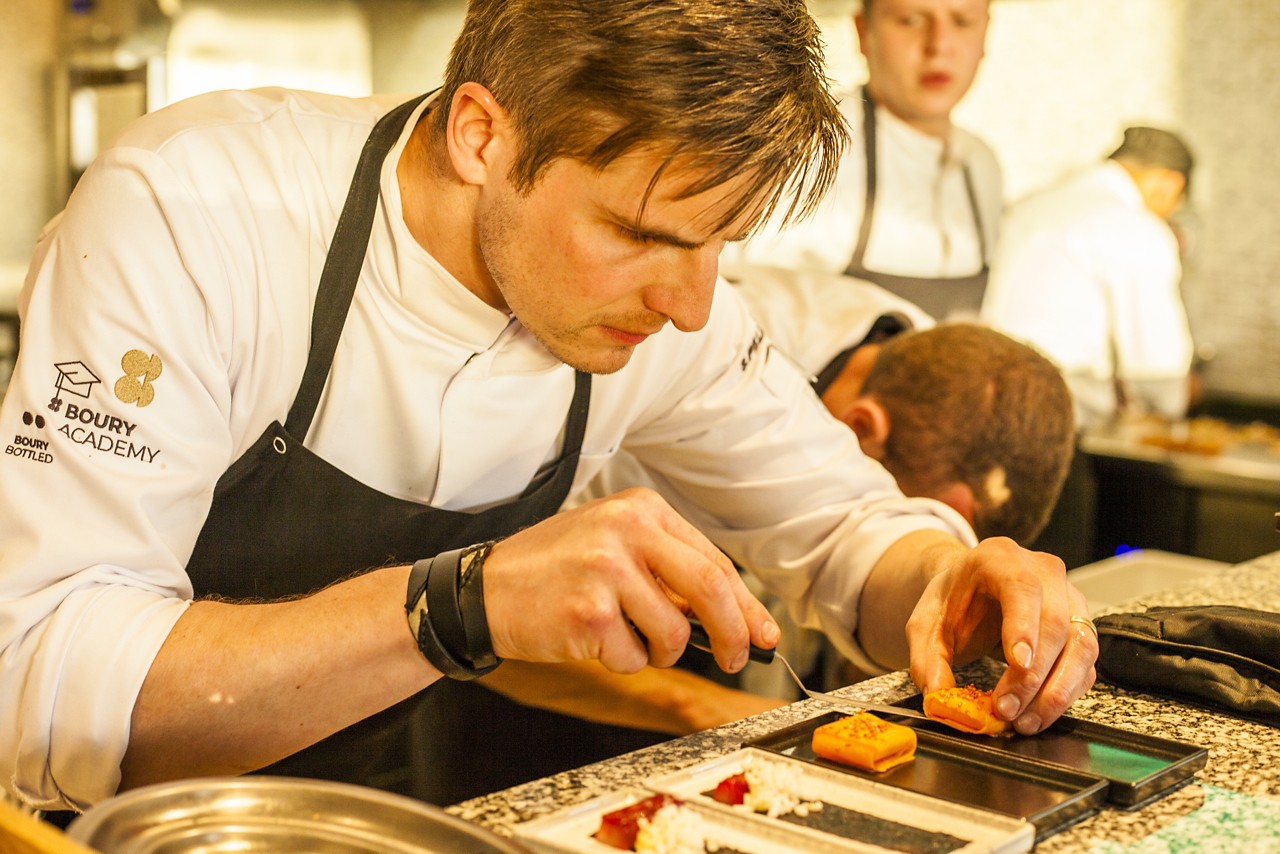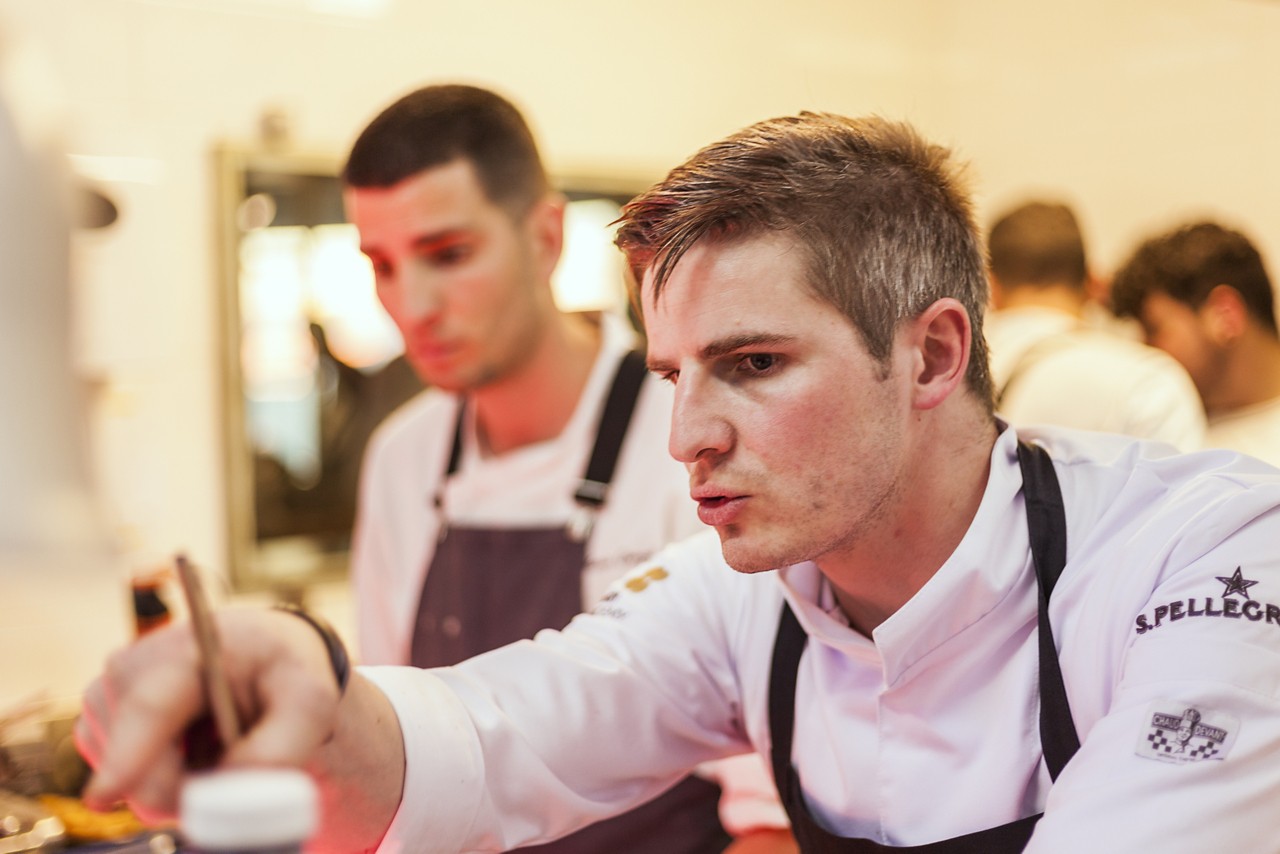 1st Edition: Jorge Muñoz, August 2018
At the 1st edition in August 2018, we were graced by Peruvian Chef Jorge Muñoz (currently chef at Astrid&Gastón), who led Albert Adriá's Pakta restaurant, the only Nikkei restaurant in Spain with a Michelin star.